Events
Book launch on Sunday in Cootehall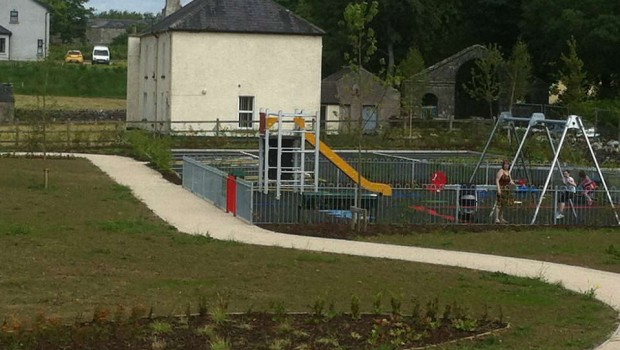 A book launch will take place in Cootehall this Sunday August 25th.
'The Workhouses of County Roscommon' will be launched at 12:30pm on August 25th in Cootehall Community House.
There will be also be a free lecture by historian Steve Dolan with the full proceeds going to Cootehall Community Development Group.
Refreshments will be provided and all are welcome to attend