News
A further €1.185m in funding announced for the area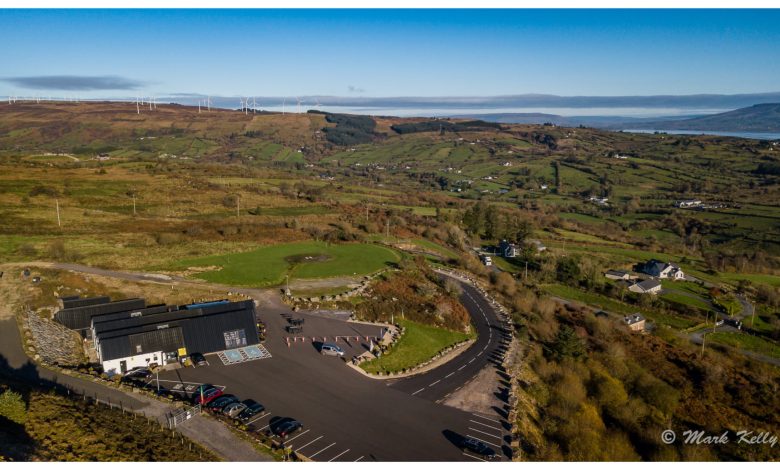 The Minister for Rural and Community Development, Heather Humphreys TD, has today announced almost €1.185m to benefit 3 projects in Arigna, Cootehall and Carrick-on-Shannon.
The funding is being provided under the Town and Village Renewal Scheme as part of Our Rural Future and places a strong emphasis on projects which tackle vacancy and dereliction by bringing landmark town centre buildings back to life.
Minister Frank Feighan has expressed his delight at the funding for the North Roscommon and South Leitrim areas, that includes 3 key projects.
"What an announcement for Arigna, a village that has fell behind for many years but now with funding of €499,950 for a public sports park and a pedestrian plaza village enhancement and renewal" declared Minister Feighan.
"The very successful project at the former Garda Barracks at Cootehall and McGahern Museum is set to receive €250,000 that will refurbish a derelict building on the site and the development of a gazebo and a further enhancement of the village".
"I am thrilled to see over €435,000 for Carrick-on-Shannon for the further development of the Market Yard as a Venue to host community and charity events including festivals, fun days as well as creating a town centre tourist kiosk and Café".
"I want to thank Minister Humphreys for recognising the needs of this area of rural Ireland and substantially increasing the size of the grants available under the Town and Village Renewal Scheme this year and I furthermore I am thrilled to see that communities and local County Councils have worked together and put forward really ambitious projects which will make a lasting difference for the people who live there and the visitors who come to North Roscommon", concluded Minister Feighan
(Image with permission of Marks Photos @thewateredgecarrick)