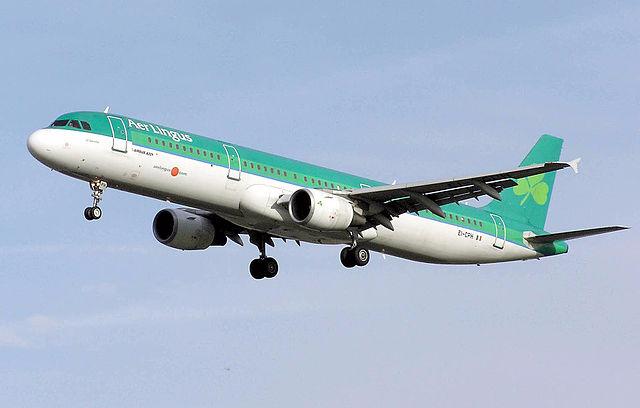 The inaugural pilgrimage charter flight from Boston with Aer Lingus into Ireland West Airport Knock is scheduled to land on Friday 15th July at 8am.
A special reception will take place at the Airport to commemorated the occasion.
On saturday, a Rededication Mass will also take place in Knock Basilica on Saturday 16th July at 3pm.