News
Boyle in line for free public WiFi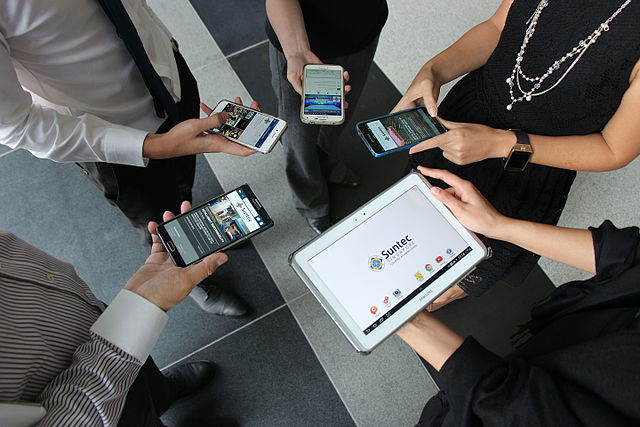 Boyle could be in line for free public WiFi.
It is understood Boyle and three other towns in the county have been chosen for the initial installation of free public WiFi in 'hotspots at the centre of public life'.
This can include parks, town squares, libraries, health centres and public buildings.
Roscommon County Council is among 17 of the 31 Local Authorities in Ireland who have now secured all of the vouchers available to them under the WiFi4EU initiative.
There is as yet no timeline for the installation of the WiFi but the awarding of funding states that installation must be completed and commences within 18 months from the signature of the grant agreement.
Under the WiFi4EU programme, €120m will be available overall between 2018 and 2020.