Events
'Boyle Above and Beyond' today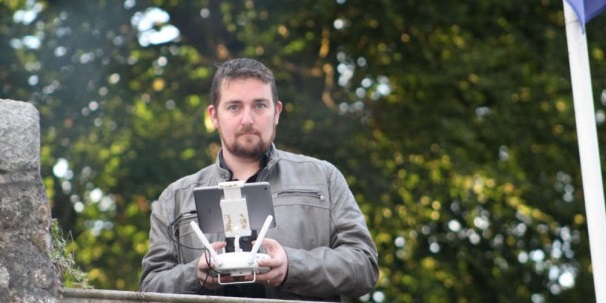 'Boyle Above and Beyond' will screen this afternoon Wednesday July 26th as part of Boyle Arts Festival.
Filmed by photographer and film maker Darren Purcell who moved to Boyle in 2013, Boyle – Above & Beyond is a short film exploring Boyle in a way never done before, with sweeping vistas and spectacular aerial viewpoints.
Since the film was first shown in 2015, Darren has expanded the film with more stunning footage, some of it shot in recent weeks.
This new version will be presented at BAF 2017 on Wednesday in King House at 4pm.
Duration 25 minutes.