Events
Boyle Angling club AGM held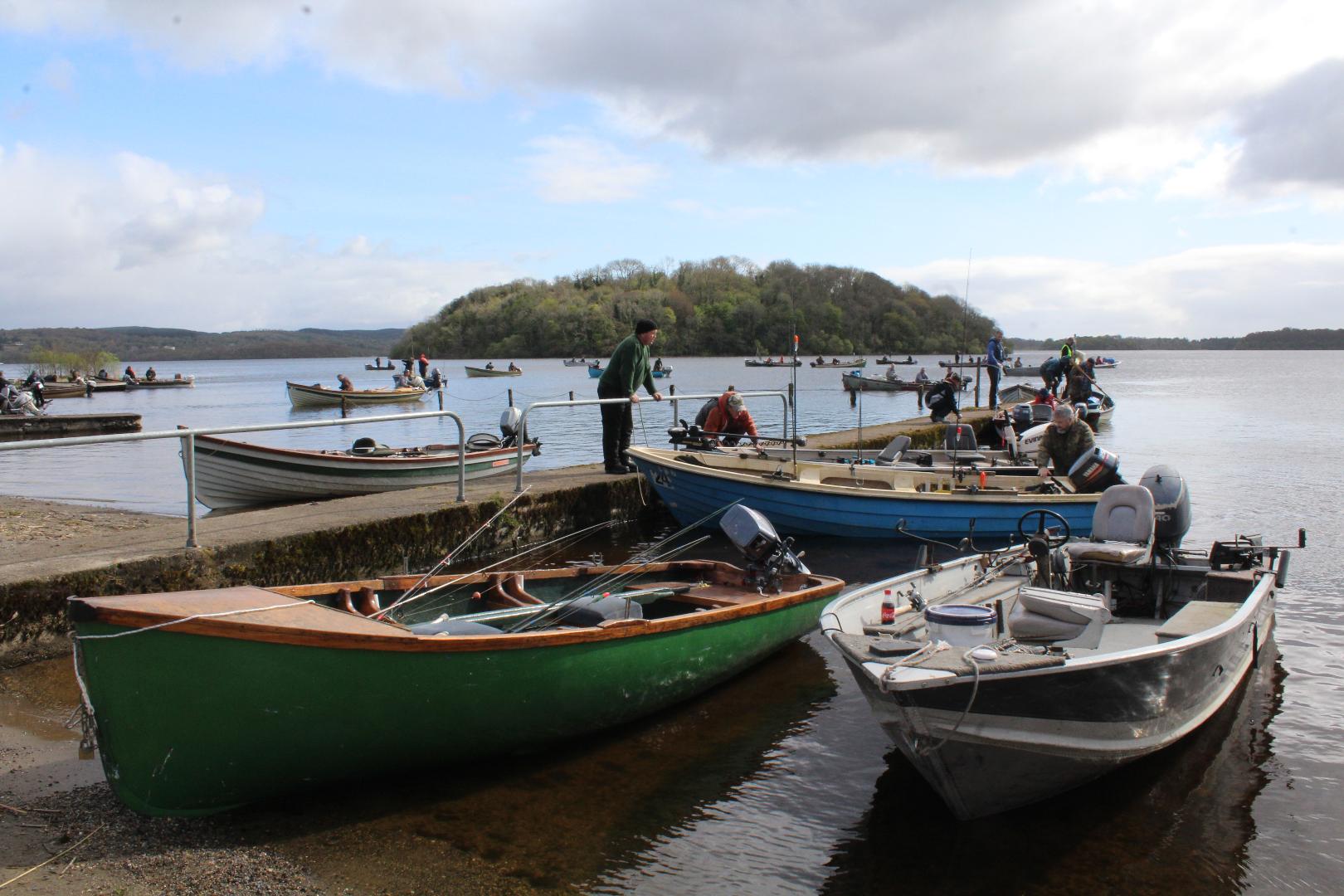 There was a large attendance at the annual general meeting of Boyle and District Angling Club held last Thursday night with a number of new anglers in attendance.
The club thanked most sincerely all the businesses for their continued support year after year.
They also thanked all the volunteers who give up their Easter weekend every year to help out with the Pike Angling Festival.
The staff of Inland Fisheries were also thanked for overseeing the event over the two days in addition to Roscommon Co Co for preparing the Doon Shore every year.
Without such dedication and support, Boyle and District Angling Club would not be the success it is today.
The club has been in existence since 1980 and has gone from strength to strength over the last 39 years. Not many clubs have lasted this long but due to the hard work by the committees and the great backing of the community, Boyle and District Angling Club is regrded as one of the best angling clubs in Europe.
The following officers were elected:
Chairperson: Declan Conroy
Vice Chairperson: John Ferris
Secretary: Jane Suffin
Assistant Secretary: Shane O'Dowd
Treasurer: John Gallagher
Assistant Treasurer: Billy Reid
P.R.O.: Derrick Winters
Safety Officer: Martin Suffin
Child Protection Officer: Tom Commons
Club Competitions Coordinators: Derrick Winters, Sean Murray
Weather Coordinating Committee: John Keenahan, Sean Murray, Declan Conroy.
The club are preparing for their Easter Pike Angling Festival 2019. This year's event will be held on Saturday 20th – Sunday 21st April.
Upcoming Pike Angling Competitions:
* Donnellan Cup, Sunday 17th February on Oakport Lake fishing 10am- 4pm.
* Callow Shield, Saturday 2nd March on Callow lake, fishing 10am – 4pm.
* Glancy Cup, Saturday 23rd March on Lough Scurr fishing 10am – 4pm .
* Paddy Sharkey Memorial Perpetual Lough Gara Cup, Sunday 7th April on Lough Gara, Fishing 11am – 5pm.
All dates are subject to weather permitting. 
Membership for 2019 is know due. Please contact Club Secretary 086 8301261 to renew membership or to Join the Club.
All our competition's are boat competitions.
The Club operates a strict catch and release policy