Events
Boyle artist at The Hive on Friday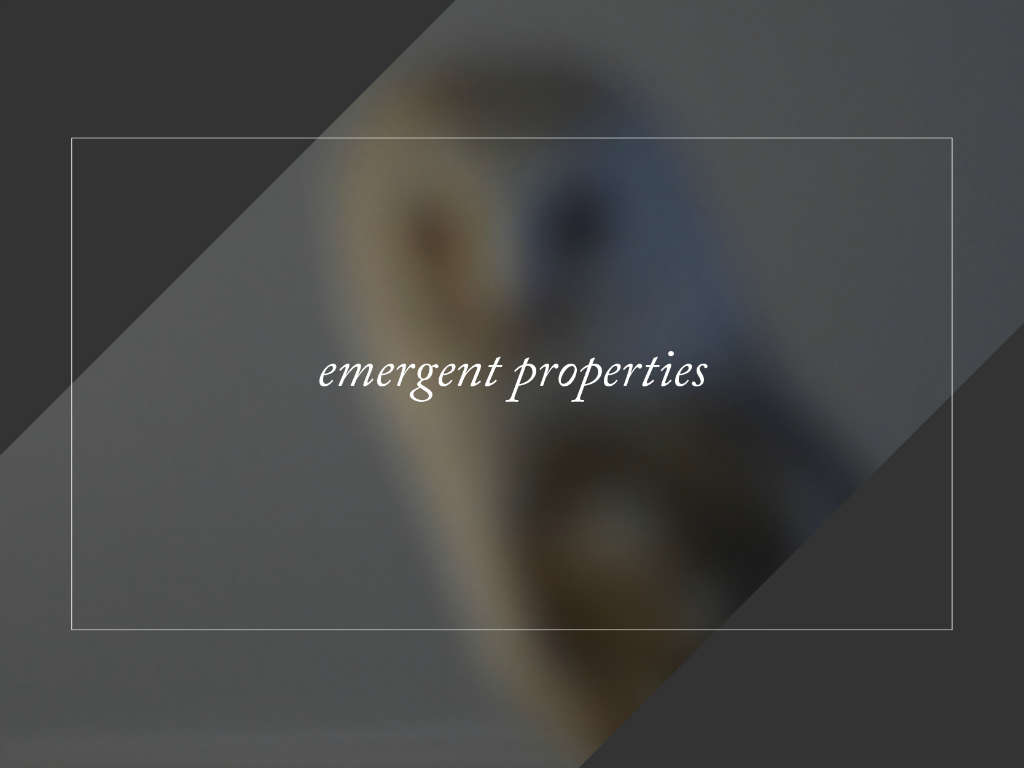 Leitrim County Council & Local Enterprise Office Leitrim together with The Hive invite you to the launch of:
By Boyle artist Padraig Cunningham / SPARK residency.
Emergent Properties 
will open on Friday 3rd July  at 5pm, in
The Hive, Carrick-on-Shannon, Co Leitrim.
Emergent Properties is the culmination of artist Padraig Cunningham Spark residency at The Hive, an enterprise centre in Carrick-on-Shannon. The work examines technological systems and how biological references have influenced this apparatus. It looks at the presupposition that we are all interconnected in a ecological, mechanical structure, in particular how technology interrupts and influences the everyday and how the automated activities of the machine have become a force in shaping our lives.
Looking at the link between biology and technology, the animal and the machine, the film work Emergent Properties takes its cues from the writings of  Jackob Von Uexküll (1864-1944, biologist), where imagery of organic and mechanical structures intermingle with a narrative generated from a text by Gergory Bateson (1904-1980, anthropologist); a fictional tounge in check conversation with his daughter that sets out to define instincts. Spanning these two thinkers are common interests in examining patterers of behaviour that define an ontology of being. Each examines a path that leads to these structures and the aggregation of parts that leads to activity.
A series of photographic and video works titled Gradient Reduction will also be presented in The Hive.  These look at the natural organisation of complex systems where a gradient is a measurable difference across a distance. Maybe these distances could be converging, folding in on top of one another, towards a sense of equilibrium. Trying to represent this natural organisation seems only offer an approximation of reality, the closer you look the further away it appears. The work is an approximation of the hand.
SPARK is a programme aimed at artists who are interested in working in new environments and companies who are interested in collaborating with artists and promoting creativity within their organisations.
SPARK is funded by Leitrim County Council, Local Enterprise Office Leitrim and The Arts Council.