Events
Boyle Arts Festival photo round-up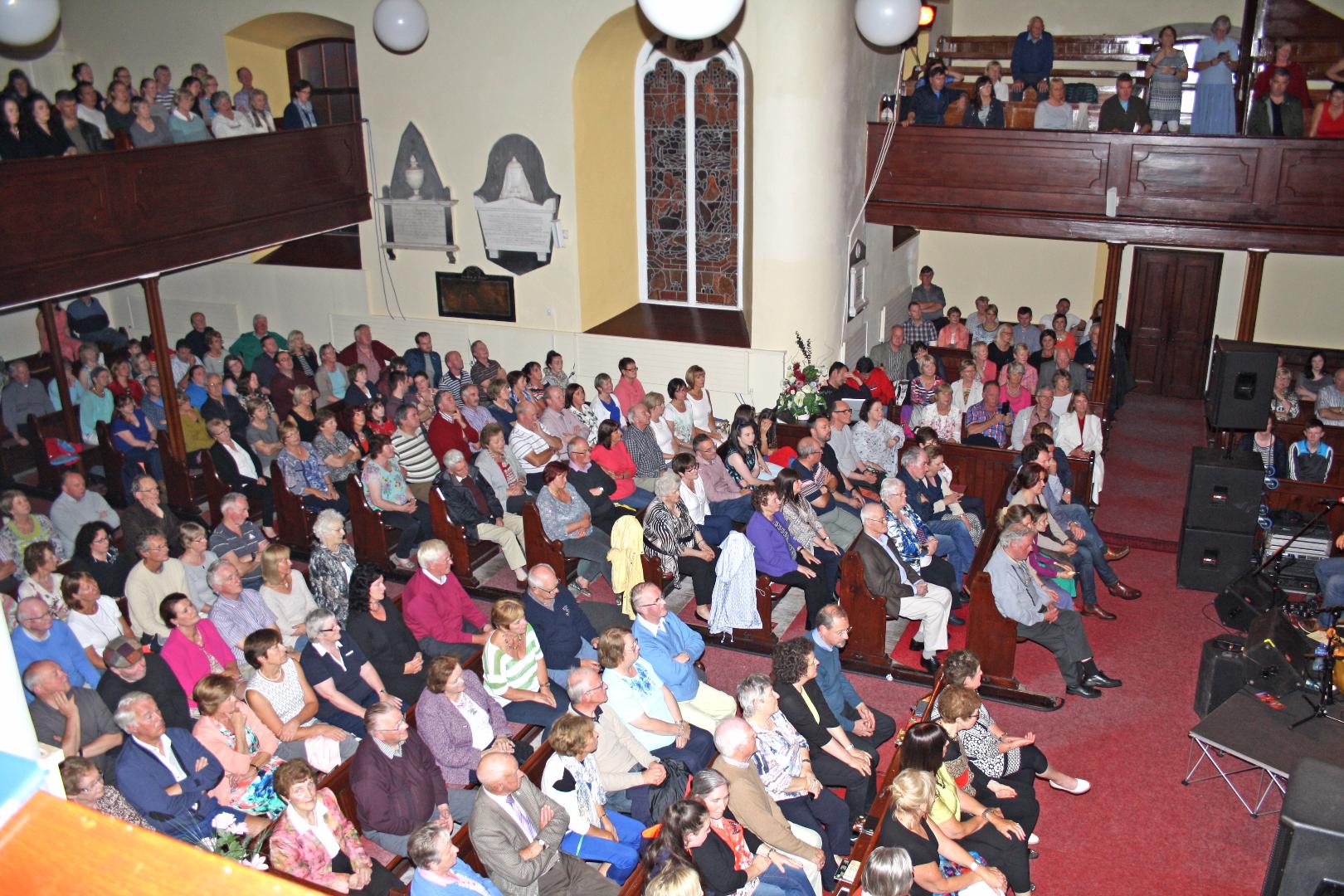 House full signs have been the order of the day/night during this week's Boyle Arts Festival.
Courtesy of Benny Morgan, below are sample photographs from four performances in recent days:
Sharon Shannon and friends, Muireann Mulrooney, Rory Costello and Mary Scarlett: Film: Atlantic: Peter Regan and finally Barry Feely's talk – They Dared to Challenge.
The Festival continues today and concludes on Sunday.