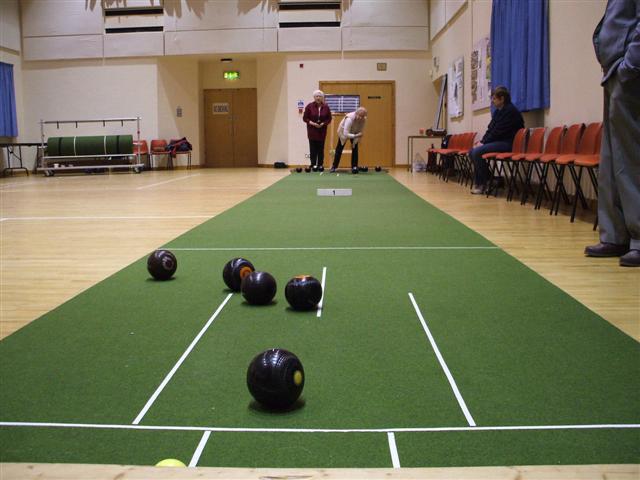 Well done to the two bowling teams from Boyle who took part in the Tom Whealan Memorial Cup in Claremorris recently.
Both enjoyed their games but unfortunately luck was not with them, they came home empty handed.
Bowling takes place in St.Josephs Hall on Wednesday evenings from 7pm – 9pm.
Eoin O'Donohue is this years winner of the Seamus Quinn Memorial Cup.