Events
Boyle Boxing Club opens Monday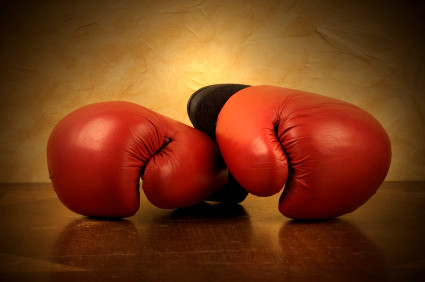 Boyle Boxing Club will officially open on Monday 31st August from 6.20pm-7.20pm.
Children from 8 to 12 years Monday, Wednesday and Friday. Men also (13+) 7.30pm until 9pm.
Men (beginners) Monday/,Wednesdays and Friday 9pm-10pm.
Ladies Tuesdays and Thursdays 7:30-9pm.
Ladies (beginners) Tuesdays and Thursdays 9pm until 10pm.
For groups bookings and any enquiries please contact Simon on 086 404 1830.
No membership needed just pay as you go.