Events
Boyle Camogie 'Hurl with Me'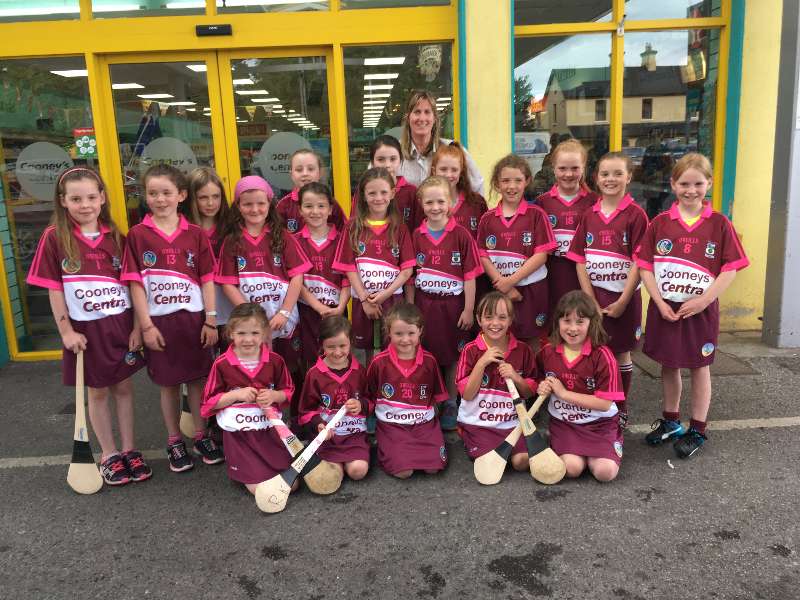 Boyle Camogie club are one of 32 clubs in the country to have been selected to take part in the Hurl with Me Programme this year.
The Camogie Association, in conjunction with The National Dairy Council have launched this initiative to get parents enjoying the game alongside their daughters.
Over a four-week period, one night a week, parents will train alongside their daughter under the watchful eye of an experienced coach. The aim is to give parents the opportunity to learn the basic skills of the game in a fun and supportive environment. Skills can then be practiced at home with their daughter – increasing physical activity levels for both parent and child.
The programme culminates in a National Hurl With Me Day which will take place in the GAA National Games Development Centre, Abbottstown, Dublin on July 1st.
This is aimed particularly at our u10s age group, but there may be availability for a few Mums/Dads from our older u8s group… Please contact any club member for further details.