News
Boyle castle in top 10 in the world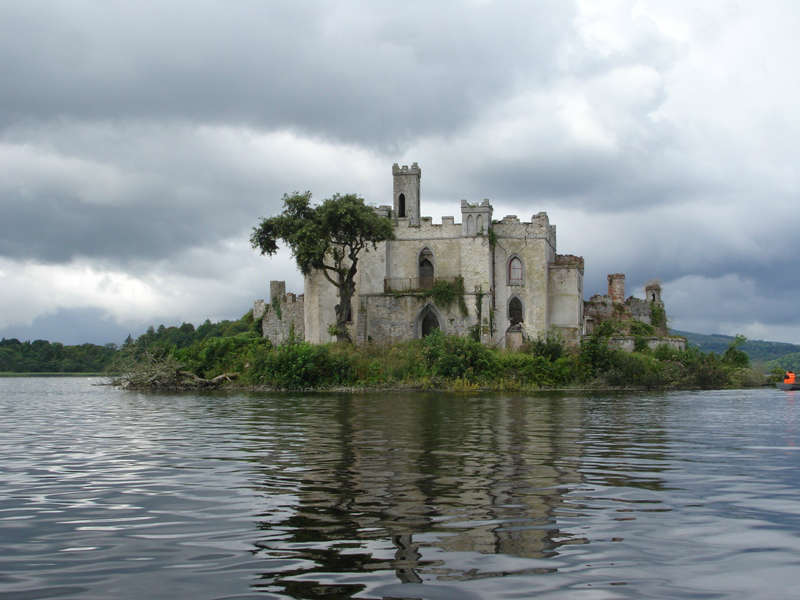 Mc Dermot's Castle or Castle Island on Lough Key was recently voted number 9 of the "25 most beautiful castles from around the world" in an online poll.
Castles from Scotland, Germany Crimea, Spain, France, Romania, Transylvania, Austria and the Czech Republic were among those in the list.
The only other Irish castle to feature was the Rock of Cashel which came in at number 12.
(Pic: wwwfrom-ireland.net)