Soccer
Boyle Celtic say 'thank you'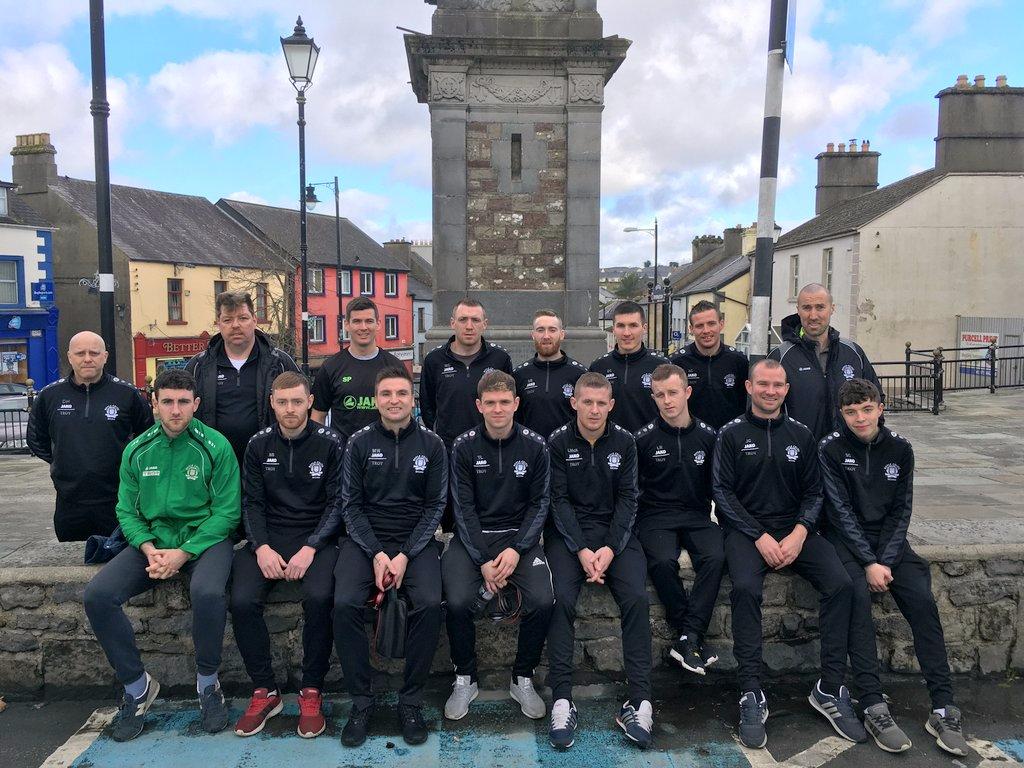 Boyle Celtic would like to thank every business from Boyle and surrounding areas for their contribution to Colm Duignan fundraising effort before the game last weekend.
Colm took this idea on his own and the club were blown away with the support.
It is not easy to run a club the size of Boyle's and as the team progress in cup competitions, these cost's increase.
But with the support we have received over the last few weeks it has allowed us to compete at the top level!
We will be announcing details of the Semi Final v Evergreen soon!
Again a huge thank you to everyone from all at Boyle Celtic and see you at the next game!