Events
Boyle Celtic song now at number 5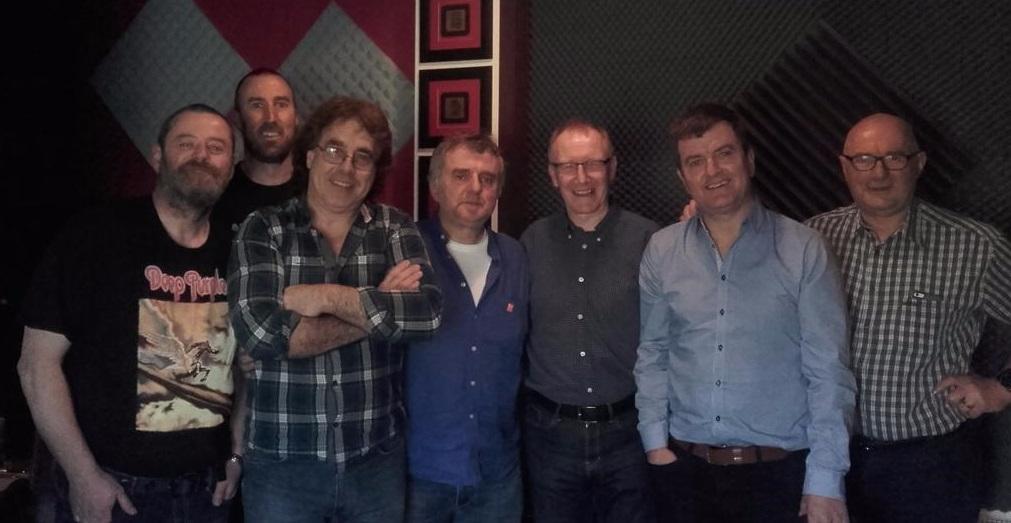 The recently released 'Boyle Celtic Song' is currently standing an Number 5 in the iTunes Ireland Top 100 song Downloads.
The song was released at Midnight on Sunday night and such has been it's success that it currently is ahead of Ed Sheerin, Katie Perry, Rag'n'Bone Man in the top ten.
Featuring Kevin Hickey, Donal O'Connor and a host of male and female vocalists, the song was produced in advance of Boyle Celtic's semi final clash in The Showgrounds on Sunday week.
A number of "hard copies" in CD format are currently being produced and will be available for sale in the near future.
See the "Soccer Section" of Boyletoday.com home page for download information.