Events
Boyle Christmas Lights Draw 2016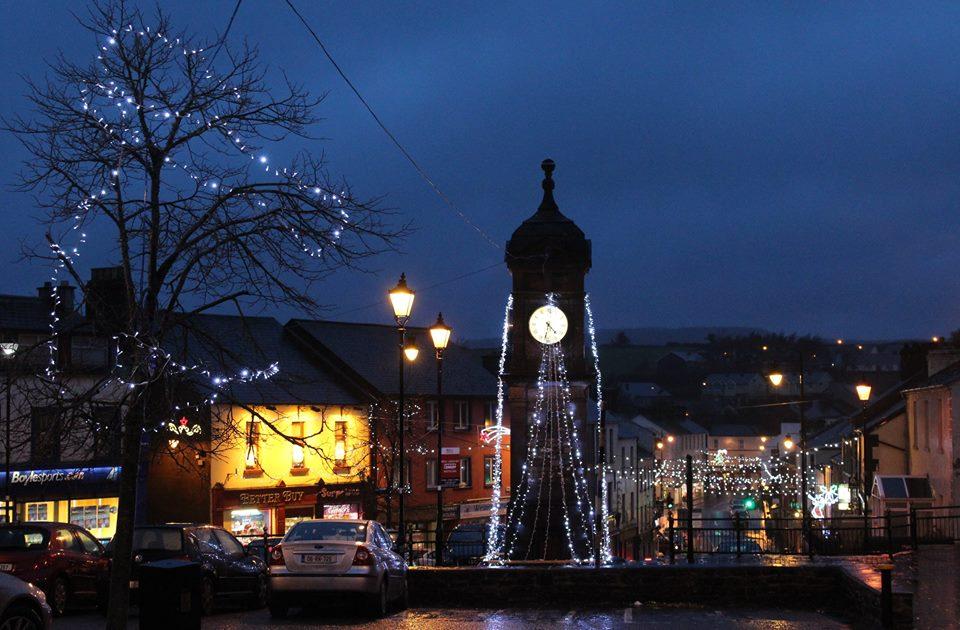 The Christmas Lights €2000 cash Draw to raise funds for the Boyle Christmas Light is going ahead for 2016.
Representatives from your area will be dropping two cards to each Business over the coming days.
The Lights crew, appeal to all businesses to make a concerted effort to sell the lines at €2 each (3 for €5).
If a business would prefer to make the donation €50 as opposed to selling the lines, that too is very acceptable.
Your representative will be checking with each business over the coming weeks in the event of large sales of lines and offering additional Raffle cards!
The erection of the Christmas lights in Boyle will commence later this week.
The Christmas Lights Crew thank the businesses of Boyle and the community in advance for their support.