Events
Boyle Church of Ireland 250th celebration on Sunday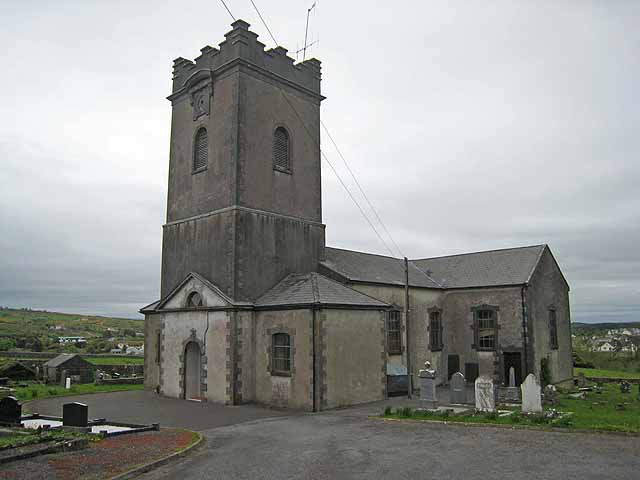 On Sunday, October 1st at 4 p.m. Boyle Church of Ireland are holding a Service of Celebration of the 250th Anniversary of the Church, 1773 – 2023.
Bishop Ferran Glenfield, Bishop of Kilmore, Elphin & Ardagh will be the guest preacher, and this will incorporate the Harvest Thanksgiving Service as well.
Everyone very welcome to attend.
To commemorate this Anniversary, Clive Roe has produced a booklet on the history of the Church, which can be purchased for €5 on the day, and locally thereafter, or call Clive on 087 2424087.