News
Boyle Citizen Information 'Know Your Rights'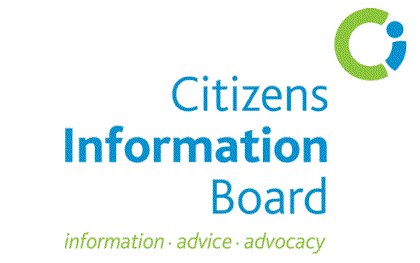 Question
Who has to pay Local Property Tax for 2022?
Answer
You must pay Local Property Tax, or LPT, for 2022 if you own a residential property on 1 November 2021. This applies whether or not you usually live in the building. Some properties that were exempt from LPT are now liable for the tax. 
Valuing your house
You must self-assess the value of your house. To help you with this Revenue provides an interactive tool. You can also use information sources about local property values such as newspapers, local estate agents or commercial property websites, or you can have a professional valuation done. No matter what method you choose, you should keep a copy of all information sources you use as Revenue may ask to see this later. The valuation you submit now will apply until 2025.
Submitting your LPT return
Once you have worked out the value of your house, you should submit your LPT return by 7 November 2021. You can do this online. Revenue will issue you a letter that will include your property ID and PIN number. You will need these, along with your PPS number or Tax Reference Number, to log in to the LPT online service.   
Paying your LPT charge
You can pay online using a variety of methods, or you can choose to spread your payments out as instalments. You can also pay by cheque if you are submitting a paper form, you should make sure to provide the property ID on the back of the cheque.  
You can read more about paying the Local Property Tax (LPT) on citizensinformation.ie. 
You can also get information and advice from:
The Citizens Information Phone Service: Call 0818 07 4000 (Monday to Friday, 9am to 8pm).

Our national call back service: Visit 

citizensinformation.ie/callback

 

to request a phone call from an information officer
You can contact your local centre by email or phone using the details in the Find a Centre page on citizensinformation.ie.
Know Your Rights has been compiled by South Connacht Citizens Information Service CLG, which provides a free and confidential service to the public. 
Tel: 0818 07 6330 Address: Boyle CIC, Elphin Street, Boyle, Co. Roscommon