News
Boyle Citizen's Information – What is 'Parents Leave?'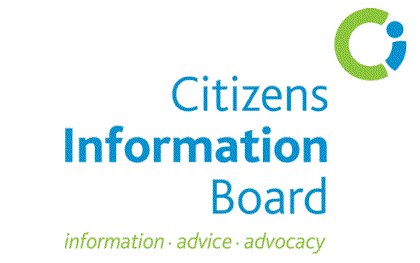 What is parent's leave?
Parent's leave entitles each parent to 7 weeks' leave from work during the first 2 years of a child's
life, or in the case of adoption, within 2 years of the placement of the child with your family.
From 1 July 2022, parent's leave increased from 5 weeks to 7 weeks for:
 Parents of children born or adopted from 1 July 2022
 Parents of children who are under the age of 2 on 1 July 2022, or adoptive children who
have been placed with their parents for less than two years on 1 July 2022
Parents of children born between November 2019 and July 2020 are not eligible for the additional 2
weeks.
How can I get parents leave?
To get parent's leave, you must:
 Be a relevant parent
 Take the leave within 2 years of the birth of your child or in the case of adoption, from the
date your child is placed with you (the placement date)
 Give at least 6 weeks' notice to your employer
If you are granted parent's leave, you can take this as:
 One continuous period, or
 Separate periods of not less than one week at a time
How much will I get paid during parent's leave?
If you have enough PRSI contributions, you will get a weekly payment of €250 per week. Some
employers will top-up this payment, but they don't have to. Can my employer refuse my
application for parent's leave? Your employer can only refuse parent's leave if you are not entitled
to it. However, your employer can postpone your parent's leave for up to 12 weeks, for the following
reasons:
 Seasonal variations in the volume of work
 No replacement to carry out your work
 The nature of your duties
 The number of other employees also taking parent's leave
Read more about Parent's leave on https://bit.ly/3PzEhx0
Know Your Rights has been compiled by South Connacht Citizens Information Service CLG, which provides a free and confidential service to the public. Tel: 0818 07 6330 Address: Boyle CIC, Elphin Street, Boyle, Co. Roscommon
Information is also available online at citizensinformation.ie and from the Citizens Information Phone Service, 0818 07 4000.