News
Boyle connection to Rio Olympics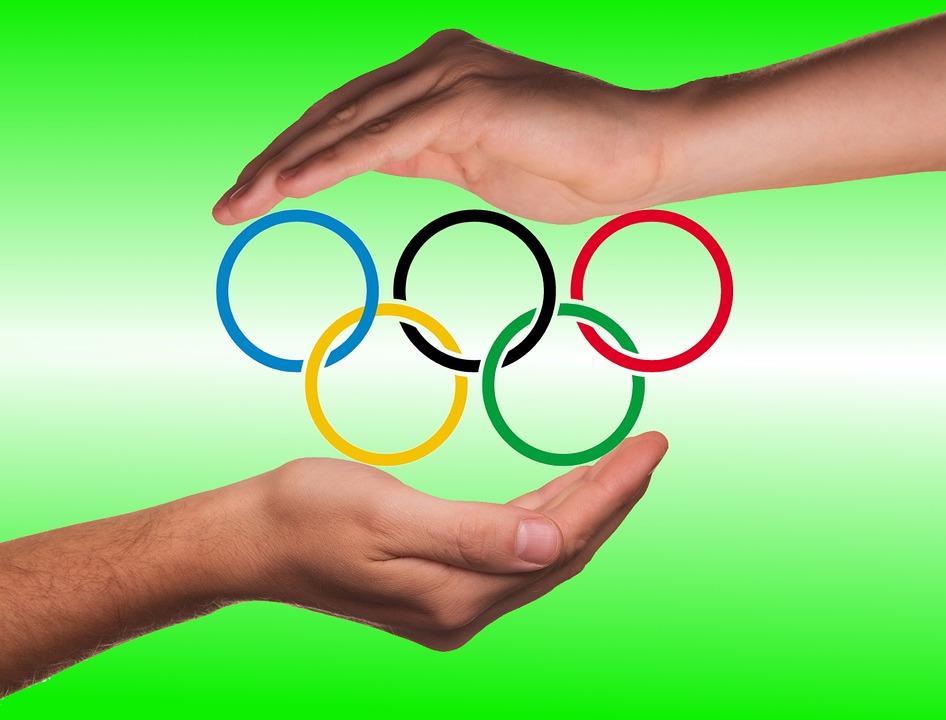 With the 2016 Rio de Janeiro Olympic Games set to open later today, a man with Boyle connections will be to the fore with the US Hammer Throwing team.
Coach Paddy McGrath is son of Alacoque McGrath nee Clarke, St Patrick Street, Boyle and a former Olympian himself.
He is also a three time All American champion and took part in the 2000 Sydney Olympic Games representing his native Ireland.
Now Paddy has turned his attention to coaching and will hope his protege, 21 year old Rudy Winkler will be among the medal winners in Rio.
Paddy (45) who retired from competition in 2008, works as an adaptive physical education teacher in the Bronx and runs the NY Hammer Throw Squad out of Middletown in Orange County.
He is a regular visitor to Boyle and will return to his mother's native town for a brief holiday following the Rio Olympics.