Events
Curlieu Wheelers meeting tonight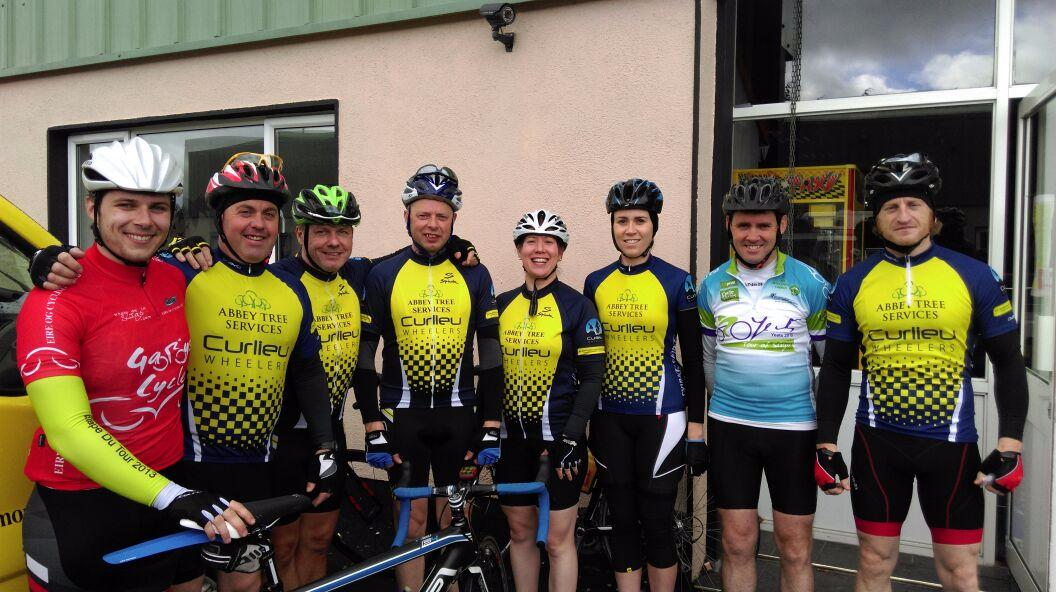 A meeting of Curlieu Wheelers cycling club will take place this evening Wednesday April 26th.
It will be held in the Conference Room, old Herald Building on St. Patrick Street commencing at 8.30pm
The main item for discussion is the lough Key Classic.
Separately, many club members will take part in the Tour of Sligo on Sunday.
For those not participating, there will also be the usual club spin departing at 9am from the Crescent.