News
Boyle Doctors concern for NoWDOC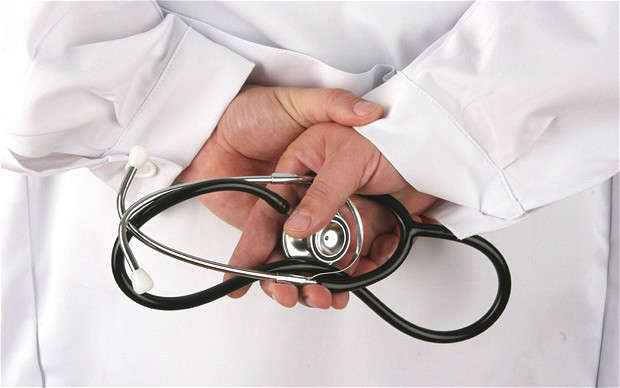 A Boyle Doctor who is attached to the NoWDOC service in Carrick on Shannon has voiced his concern for the future of the service.
Dr Jonathon Egan says that the Doctors working with the service have had no face to face meetings with the HSE since November to allay their fears.
The fears concern clarity on rotas and rosters and the future of the management and administration system for the service which is provided by CAREDOC.
The HSE have said they are liaising with the Doctors and discussions are on going with CAREDOC.
(file pic: telegraph.co.uk)