Events
Closing date for Boyle Event Guide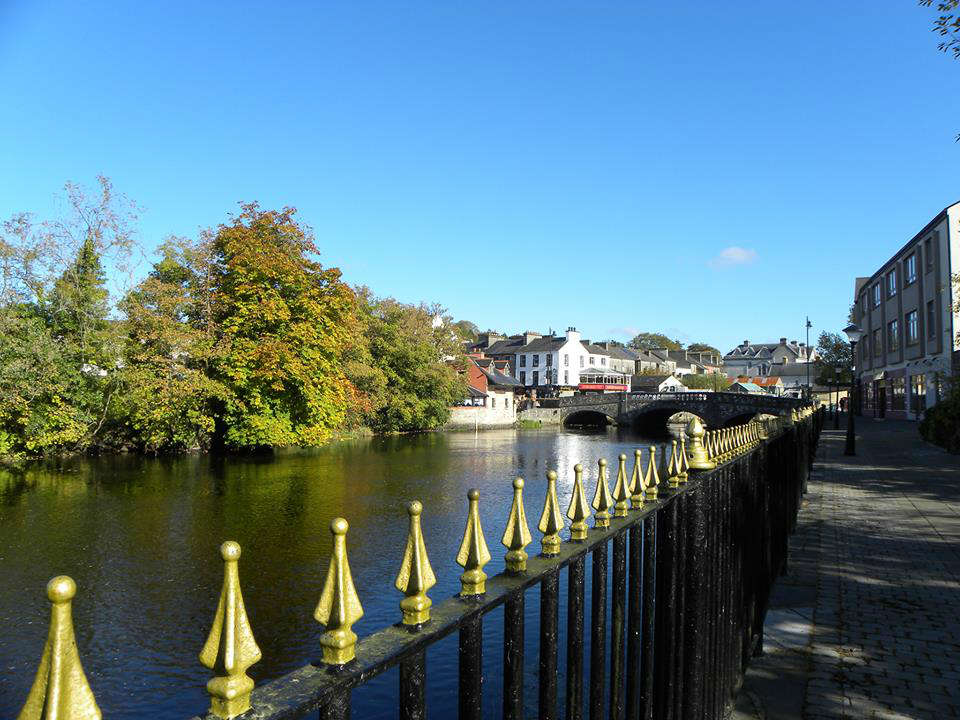 Friday is the closing date for inclusion in the Boyle Town Team "2016 Calendar of  Events Guide" for the town of Boyle.
If you have an event, festival or gathering organised in or around Boyle in 2016 and would like to have it included, please send details to [email protected]
There is no charge to be included in the guide.
Deadline for submission of events is Friday December 4th.