News
Boyle features at budget meeting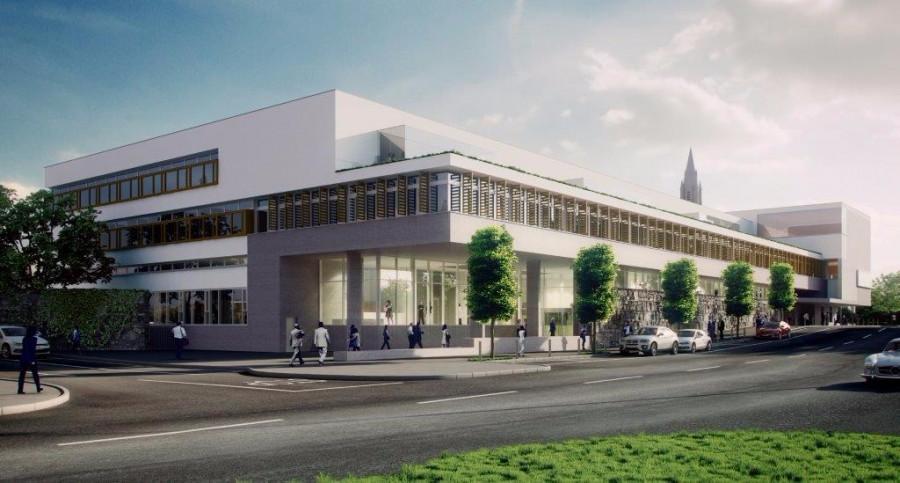 Boyle featured strongly in yesterday's annual budget meeting of Roscommon County Council.
The meeting approved a budget spend of €57m by the local authority in the county in 2019.
The elected members agreed to provide €25,000 to meet the operational costs and upgrading of services to King House in Boyle.
In welcoming the amount, Councillor John Cummins said that with all the current development plans in the pipeline for Boyle, King House will 'come into its own' in attracting tourists into the town.
He also welcomed the moving of the McAleese Collection from the house for the winter months for safekeeping.
Director of Services Majella Hunt said the collection is owned by the OPW and Roscommon County Council are the collection's custodians.
She indicated that "due to a recent retirement and not having a full complement of staff  over the winter period, the collection has been removed from King House for safekeeping and will be returned in March 2019".
Mrs Hunt said the McAleese Collection is a 'vital attraction for King House'.
The meeting also heard that the nine serviced sites in Forest View currently in the ownership of the Council, will be advertised to the public in the New Year.
In relation to housing, Councillor Cummins welcomed the 'giving out to worthy tenants' of council houses in Boyle in recent days while he also welcomed the new ten houses on Station road which will be ready in the New Year.