News
Boyle Resource Centre goes from strength to strength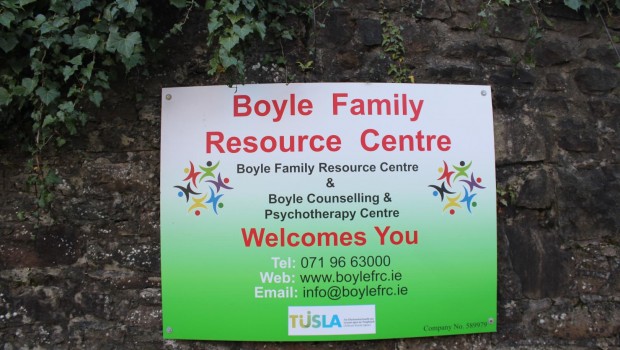 The Annual General Meeting of Boyle Family Resource Centre was held online on Monday November 9th.
The FRC Manager Louise Moran detailed a busy 2019 which saw the Centre go from strength to strength.
Boyle FRC is overseen by a voluntary Board of Management led by Chairperson Evelyn O'Donnell and includes Monica Devine, Annette Keenahan, Moya Mohan, Mary Flynn, David Kelly and Brian Nerney.
There are 16 staff employed in the Centre on a full time and part time basis along with over 100 volunteers working in 14 teams.
Louise paid tribute to the board, staff and all the volunteers who she said are the 'back bone' of the Centre. "We value and appreciate your commitment and time" added Louise.
Some interesting statistics for 2019 that emerged at the AGM include:
2354 adult counselling sessions held
5870 people assisted through FEAD and Food Cloud
2489 Counselling and Psychotherapy sessions to children, young people, adults, couples and families.
537 participants on language courses
272 adults and 401 child beneficiaries of Baby and Toddler group
948 people availed of administration services
Boyle Family Resource Centre while psychically closed, is still open for support over the phone and online at the moment.
"We have currently suspended fees for the duration of Covid however, donations are accepted and most welcome".
"If you would like to talk to someone or are worried about someone in your life, give us a call. 071 96 63000 or visit our website here.
Emergency and Crisis appointments are available"