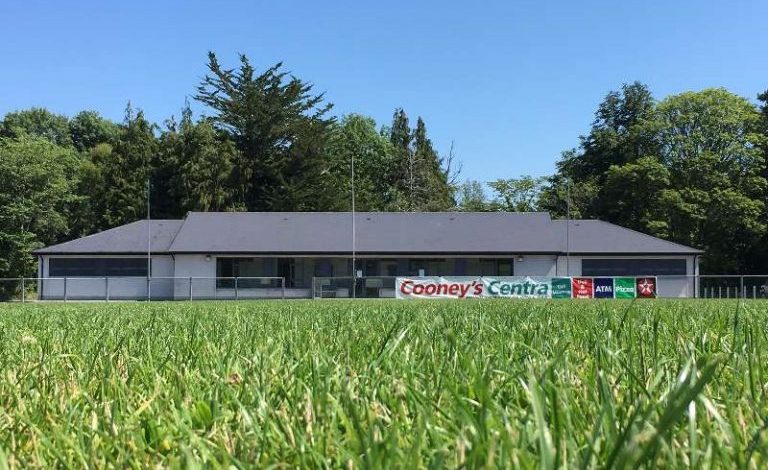 Club Adult players return 
We are finally there, for full return to training this week under the current guidelines. We ask all adult players to complete registration before Tuesday. We're looking forward to seeing everyone back in Abbey Park this week.
County League and Championship 2021 
League and Championship fixtures were released this week with League starting in mid-June and Championship in last week of August. O'Rourke Cup is split into 2 groups this year with top 2 teams in each group playing off in Semi Final. There will be no teams relegated. Club Championship will have same format as last year. More details to follow.
Club Lotto
The Online Lotto was drawn on the 9th of May for €8,700.  The numbers drawn were 9, 15, 23 & 24. The jackpot was not won and now stands at €8,800 for next week's draw, the 16th of May at 9pm. We had no match 3 winners. Lotto tickets are only available online can be purchased on the Klub Funder website ( https://www.klubfunder.com/Clubs/Boyle%20GAA/lotto  ) and thank you all for playing and joining us.
Abbey Park Host to First Game of 2021 
Boyle hosted a Roscommon challenge game in preparation for the Alliance football league starting next week. The game was held behind closed doors in line with Covid regulations. Special thanks to the Parks Committee and all the volunteers who had the Park in great condition. We look forward to hosting our county team again soon.
Boyle Ladies Club 
With restrictions easing, Boyle Ladies GAA (LGFA) are looking forward to returning to play in the next few weeks. In preparation for Return to Play, Registration is now open for all age groups and this year's Registration will be completed online using Foireann. All players must be registered before they return to play. You can access the system using the link mentioned in the notes at the bottom. The guide to using foireann is on our Facebook Page. Looking forward to seeing everyone back! 
Registration/Membership Details for 2021 
We would like to tidy up any outstanding memberships this week as we have a full return to play and want everyone registered as well as insured before players resume. See below price list for all ages.
Membership rates are as follows:
Nursery (ages 4-6) €25
U7, u9 and u11 €50
U13, u15 and u17 €60
Junior adult €60
Student adult €60
Unemployed adult €60
Senior adult €100
Non playing member €30
Non playing couple €40
OAP €20
OAP couple €30
Social member (no voting rights) €20
Boyle Hurling 
Boyle Hurling are delighted to start training again over the next few weeks. We look forward to seeing you all again. We welcome all new u8 who wish to play, and we call on any volunteers and coaches who want to get involved.
Healthy Clubs initiative
The Abbey Park is now promoting a smoke and vape free area. Signs have been erected and strides have been taken to help people kick the habit while entering the Park. Link for registration for all teams and return to play visit  www.foireann.ie