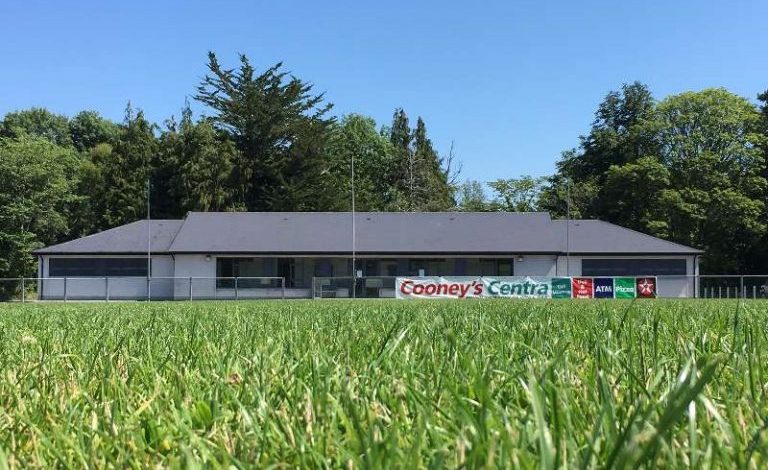 LOTTO
The Lotto was drawn online on Sunday November 13, 2022 for €16,500. The numbers drawn were 12, 16, 21 & 27. Well done to our match three winners – Christopher O'Connor, Vinny Flanagan, Tadhg McKenna, and Tom & Deirdre Kearney. With no jackpot winner, it now stands at another milestone €16,600. The next draw will take place live on Facebook on Sunday November 20 at 9pm. Lotto tickets are available at our local outlets in Elphin Street Dry Cleaners, Londis, Better Buy & Spar (Corrib Oil). They're also available online on the Klub Funder website by searching Boyle GAA. Thanks to all the shops, businesses, and pubs around the town for having us – we greatly appreciate it!
RESULTS & FIXTURES
– Our U13 Boys enjoyed a great challenge match versus St Michael's / St Ronan's in the Dome on Saturday evening. A minute's silence was held ahead of the game to remember Paddy Conway of St. Ronan's GAA & LGFA. We send our condolences to his family, friends and all who mourn his passing. May he rest in peace.
– Our U15 Boys defeated St Croan's / Oran in the Garda Cup and now progress to the McGlynn Cup, more to follow.
AROUND THE CLUB
– Annual Christmas Quiz: The annual fundraising table quiz will be taking place once again this year on one of those confusing evenings between St Stephen's Day and New Years Eve, more details to follow.
– Boyle GAA / LGFA Dinner Dance: Save the date as it will be a night to remember, it will be taking place on Saturday, January 14. More details to follow in the coming weeks!
– Colouring Competition: Thanks to all the children who entered Boyle GAA's poster competition in the run up to the Senior Men's County Final. The winning entries have been chosen by our independent judge and the winners are Róise Kennedy, Darragh Mullen, Mika Zuk, Emmanuel Adu Boahen and Teagan McDermott. They each win a voucher for Better Buy / Surprises Giftware kindly sponsored by Brian and Jackie Kelly. Thanks also to all the businesses that placed the posters in their windows for the last couple of weeks. Last but not least, thanks to our judge who had the very difficult task of choosing just five winners from all the brilliant entries, any of which could have been chosen.
– Church Gate Collection: The ISPCC Church Gate collection will take place at St Joseph's Church at all masses on November 26 & 27.