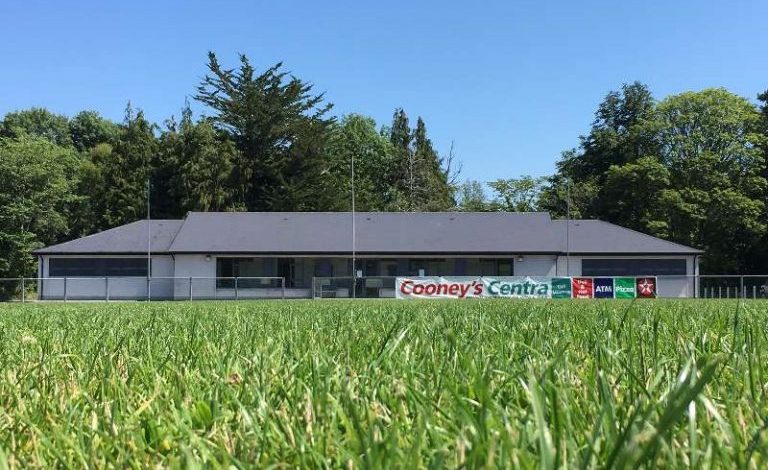 Lotto Results
The Online Lotto was drawn on October 8th 2023 for €5,600. The numbers drawn were 4, 17, 19 & 23. The match 3 was won by Leanne Jenkins, Bryan Kennedy, Anne Costello, Eilis Tormey, Gus Gannon, and Eithne Ní Chonchubhair and the jackpot was not won. The jackpot now stands at €5,700 and will be drawn at the usual time of 9pm this Sunday.
On The Pitch
What a weekend ! A historic weekend for our club. Our Boyle Ladies Senior team have qualified for their very first Senior final with a fantastic win over Kilbride and will meet Clann na nGael next weekend in what is going to be a special occasion.
Continuing the weekend the McGovern Civils Senior team have backed up last year's historic achievement and returned to the Senior Championship Final after a tense tight tussle with Padraig Pearses and will go on to meet St Brigids in two weeks' time.
Last but certainly not least a huge congratulation to our u14 girls who won the LGFA Division 2 Championship.
With a big few weeks coming up for the club, we are calling on everyone to get your colours out and paint the town maroon and white.