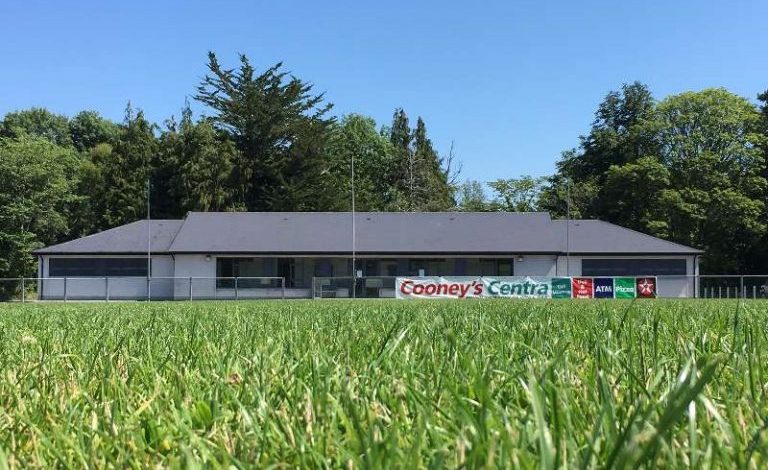 Lotto Results
The Online Lotto was drawn on February 12, 2023 for €5,400. The numbers drawn were 9, 21, 25 & 28. We had no match 3 winner, and the jackpot was not won. The jackpot now stands at €5,500 and will be drawn at the usual time of 9pm this Sunday. https://www.klubfunder.com/Clubs/Boyle%20GAA/lotto
The Well & M Keirns Ladies
The Ladies had a decisive win over St Mary's Ladies on Sunday in Tulsk. There were some great performances all round and we're looking forward to following their campaign this year.
Abbey Parks Committee Appreciation
Thanks to the Abbey Parks committee; Bernard Shannon, Michael Brennan, Cormac Mullen & Aidan Lavin, as well as Ben Keirns for their work putting up the ball stop nets on the training pitch at the weekend. The Club would also like to thank John Keville Engineering for the use of his Teleporter, and David O Connor Auctioneering for providing the nets.
Boyle LGFA Registration
Registration for Boyle LGFA 2023 is now open for all ages. As with last year, registration must be completed online using Foireann. All adults and Underage players must be registered before training commences. See below the age guidelines for underage players:
U8: Born 2015/2016
U10: 2013/2014
U12: 2011/2012
U14: 2009/2010
U16: 2007/2008
U19: 2004 / 2005 / 2006
Roscommon U20 Development League
Well done to Club men David Flanagan, Eden Kerins and Daniel Casey who represented us versus Galway on the Roscommon U20 Development team – a brilliant win to kick off the season.