News
Boyle girl stars in 'Angela's Christmas Wish' on Netflix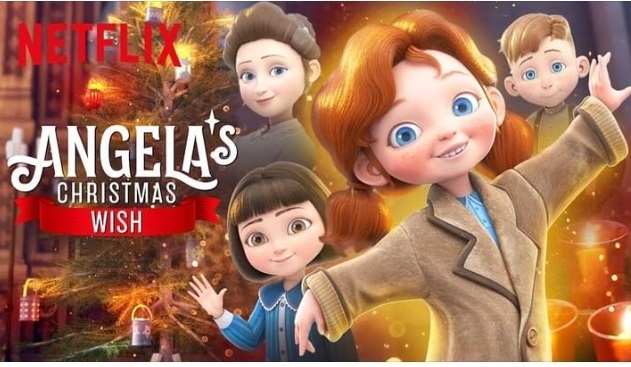 A Boyle girl, well known for her acting and appearance in a number of TV commercials, is currently appearing in the highly acclaimed Christmas film 'Angela's Christmas Wish' on Netflix. The film will also air on RTE1 on Christmas Day.
Shona Hamill, best known for her appearance in the Vodafone commercial with Dermott Bannon plays Aggie in the film.
Irish acting stars Moe Dunford and Ruth Negga are also part of the cast. Angela's Christmas Wish is set in Ireland in the 1910s, and is a funny, heart-warming and poignant story about the power of family and the innocent desire of a child to ensure everyone is safe, warm and loved at Christmas time.
Prior to moving to Boyle with her family, Shona did her first 'gig' for Old Navy at 11 months old. She and her sister Ava-Kate also did lots of print work for many kids clothing company's when she lived in California, for example Janie and Jack, Pottery Barn kids, Leapfrog, Nintendo and Gap to name a few.
Shona also took part in a Halloween print shoot for Tayto last year.