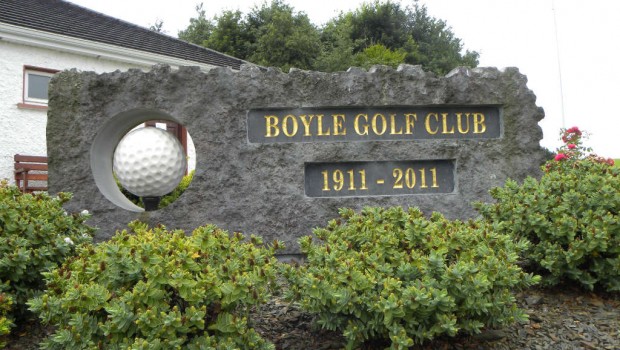 RESULTS – An 18 hole Stableford was played on Sunday the 29th of September, results to follow. It is expected the results of this competition will decide the mens' "Golfer of the Year" title for 2019 so they will be highly anticipated.
FIXTURES – The first 3 mens' Sunday competitions in October will be qualifiers for the latter rounds of the King Harmon matchplay trophy. The qualifiers will be played in 18 hole Stableford format. Mark Whelan is the defending champion from 2018.
This week also sees the resumption of the Winter 9 hole Stableford. It will be run on a weekly basis throughout October, playable any day. If there is sufficient interest it will be continued throughout the winter either as a rolling weekly or monthly competition.