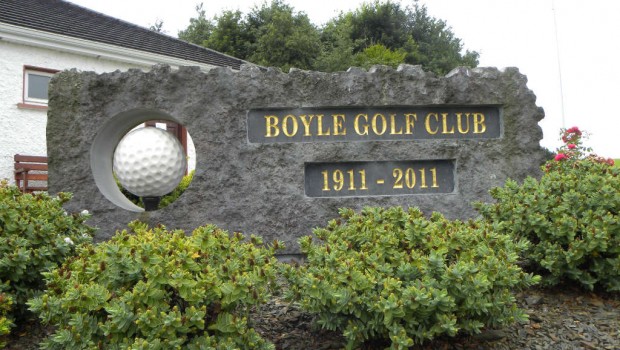 KING HARMON MATCHPLAY – Although all golf is currently suspended under the National Level 5 restrictions, some of the outstanding matches in the King Harmon Matchplay competition managed to proceed during December. The quarter-final results are as follows – Gerry Carty beat Michael McHale, Lorcan Egan beat Jason Beirne, Lochlainn Conboy was beaten by Vincent Egan. Padraig O'Connell and Martin Daly's match will be played when the restrictions are relaxed to a degree that permits golf to resume.
CLUB DRAW – Recent winners in the clubs monthly fund-raising draw were – December – 1st Lorcan Egan, 2nd Liam Whyte, 3rd Paddy Nangle.
1st place gets 120 euro, 2nd and 3rd 60 apiece. Entry envelopes are available at the clubhouse noticeboard or you can set up a direct debit for 10 euro per month
to the clubs bank account at the following IBAN : IE59 BOFI 905328 22439700.
AGM. – The AGM of the mens' club took place on Sunday the 17th of January at 5 pm.
Due to the ongoing Level 5 restrictions, the meeting took place online via "Zoom", with a link to participate in the meeting sent out to male members during the week prior to the AGM. The 2021 men's committee was ratified at the meeting. Notable points from the meeting included that the increase in the men's membership during the year led to a healthier than expected revenue from the mens' competitions. It is hoped to have the overall Club AGM on Sunday the 14th of February. As the current restrictions are very unlikely to have relaxed to a degree permitting large indoor gatherings, it is expected that this meeting will also take place via "Zoom".