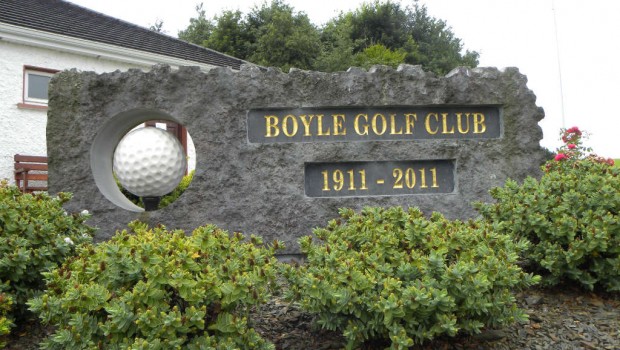 GOLFER OF THE YEAR – Congratulations to Jason Beirne who capped a recent run of form by claiming the Golfer of the Year title. It had been between Jason, Brendan Gaffney and Conor Hamill, but Jason was the winner of the final competition of the series, the 18 hole V Par played on Sunday the 26th of September. He had a fine score of +7, just beating Martin Daly's +6. Pat Brogan was in third place with 2 up.
FIXTURES – Next Sunday's Men's competition is the first of the 18 hole Stableford qualifiers to reach the matchplay stage of the King Harmon Cup competition.
The Men's Thursday competitions have now concluded until next April.