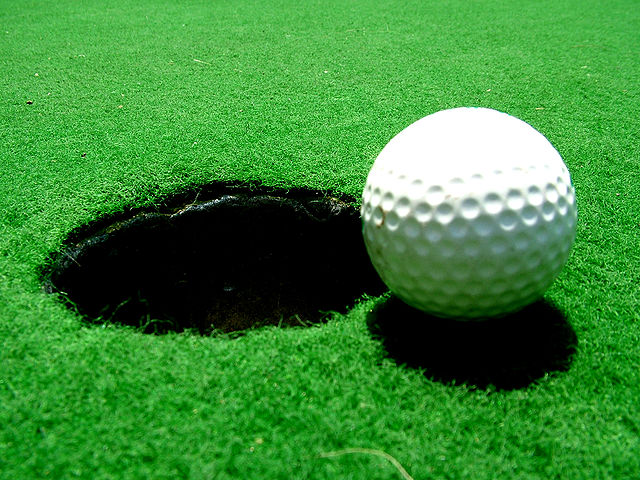 There was a great turnout for last Sunday's Bartley Moran Trophy with over 40 players taking part. The winner was Terry Canning with a great score of 62, 2nd Pat Brogan 67, Gross Brendan Gaffney, 3rd Lionel Lynn 67. Special thanks to Michael Rush for organising and to all who took part. Thursday's Mens competition was won by John McGuinn 25pts, 2nd Pat Brogan 25pts, 3rd Michael Simon 24pts. Fridays Scramble was won by Terry Canning, Pat Conroy and Michael Rush.
The top three on the Golfer of the Year Leader board are Tom Kearney, Brendan Gaffney and Willie Tiernan. Full details are on the noticeboard.
Competitions for this week are the Mens Competition on Thursday night and Friday is social golf with a nine hole Scramble. Next Sunday is an 18 Hole Stableford sponsored by The Roscommon Herald. Date for your diary is Gerry Egan's Presidents Prize on Sunday June 29th.
In Inter Club news commiserations to our Mixed Foursomes who were beaten by Enniscrone last Wednesday and our Cecil Ewing Team who were beaten by Castledargan last Saturday.
Next up are the Jack O'Sullivan and Connacht Shield matches.
The programme for open week is on the noticeboard and will run from Monday July 7th -Sunday July 13th.  If you have friends, family or colleagues in other clubs please encourage them to take part.
Junior Golf continues on Saturday mornings at 11.00am for Boys and Girls.
Presentation of prizes and June Club Draw will take place next Sunday evening
If you can spare time to help with volunteering on the course or in the club house please see put your name on the noticeboard or contact Liam Mullaney.