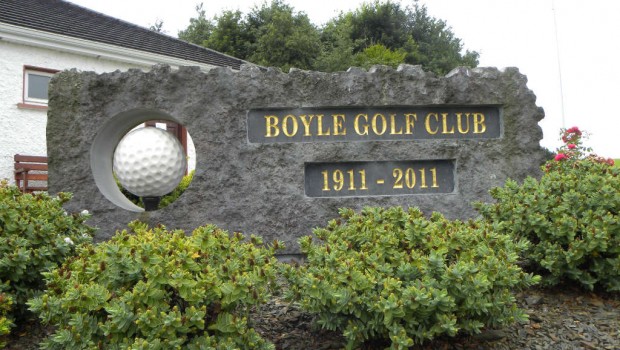 PGA TANKARD – The men competed in the PGA Tankard competition on the weekend of the 14th/15th May, results to follow.
SOCIAL SCRAMBLE – The winning team in the Friday night Scramble held on 13/5/22 were Lorcan Egan, Pat Conroy and Bernie Kemple. Well done again to Bernie who will be trying for 3 in a row at the next Scramble on the 27th.
LADIES INTERCLUBS – It was great to see a ladies interclub team back in action this week in the Junior Foursomes tournament. They put in a respectable performance but were beaten by a very competitive team from Roscommon Golf Club. The team were – Liz Dwyer and Moira Egan, Mary O'Hara and Susan O'Mahoney, and Regina McLoughlin and Aisling Gaughran.
MENS THURSDAY COMPETITIONS – Our Thursday competitions are up and running, a list of sponsors is now on the notice board and members are requested to put their names down to sponsor. Results 12/5/22- : 1st Michael Simon 26 points, 2nd Gerry Carty 26, 3rd Conor Hamill 25. Kevin O'Connor won the 2s club.
ALL IRELAND FOURBALL – Good luck to Brendan Gaffney's All Ireland Fourball team who play Ballina Golf Club in the next round of their tournament on Saturday the 21st having had a great win against Castle Dargan Golf Club in the last round.
FIXTURES – Next weekends competition for the men is an 18 hole Stableford , playable Saturday or Sunday.
GREEN FEES/NEW MEMBERS – New members are always welcome in the club. We have some very competitive starter rates including Distance Member 185 euro, 1st year Beginner 170 euro, Under 18 60 euro, Under 30 275 euro. A full list is available on boylegolfclub.com. Our Green Fee is 15 euro.