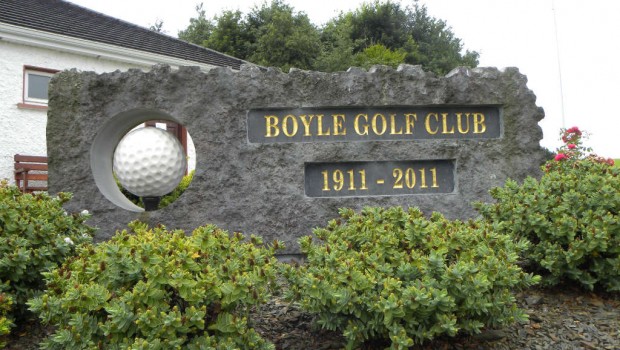 RESULTS – Mark Whelan's run of good form continued with his winning the Drumderrig Cup, having had 45 points. Adam Daly was second with 42, Lorcan Egan had the best gross score and Pat Conroy came third with 38 points. This competition was played on the weekend of the 18th and 19th of June.
The James Shivnan Cup was played for on the subsequent weekend of the 25th and 26th. Results to follow.
PRACTICE NETS – The practice nets are closed until further notice. Thanks for your cooperation.
MONTHLY DRAW – The winners for June were – 1st Terry Canning, 2nd Regina McLoughlin, 3rd Paul Brown . Please consider supporting our monthly draw.
1st place gets 120 euro, 2nd and 3rd 60 apiece. Entry envelopes are available at the clubhouse noticeboard or you can set up a direct debit for 10 euro per month
to the clubs bank account at the following IBAN : IE59 BOFI 905328 22439700.
OPEN WEEK RETURNS – The club is delighted to announce that our ever popular Open Week is returning for the first time since 2019 after a Covid enforced absence.
It will run from Monday the 4th to Friday the 8th of July with competitions for Ladies and Gents each day. The week kicks off on Monday the with Ladies and Gents 9 hole Stroke competitions. Tuesday the 5th is Ladies Day with a Ladies 18 hole Stableford and a Gents 9 hole Stableford. Wednesday is our annual Scotch Mixed Foursomes but there are also 9 hole Stableford competitions for Ladies and Gents. The competition on the Thursday will be an 18 hole Stroke for the men and a 9 hole Stableford for the men. The big event will be on the Friday when the club puts on a 9 hole social Scramble with the weeks presentation of prizes and a barbecue afterwards and music from our very own Adam Daly. Names to be in for a draw at 5pm, with shotgun start at 5.30.