Golf
Boyle Golf Club news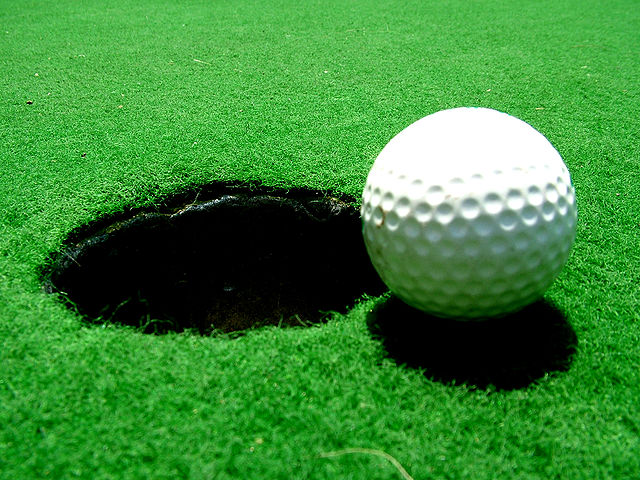 Last weekends nine hole was won by Pat Conroy 19pts, 2nd Sean Heslin 18pts. The weekly nine hole was won by John McGuinn 21pts (C/B), 2nd Michael Reid 21pts. Well done to Winter League Champions Liz Dwyer & Pat Conroy 162pts, 2nd Charlie O'Donnell & Jimmy Dwyer 158pts, 3rd John McGuinn & Michael Bannon 153pts. Daily prizes were won by Mick Moran & Tom Kearney, Liam Mullaney & Eamon Perry, and Brendan Gaffney & Michael Rush. Thanks to all who took part and thanks to Michael Rush for arranging. The Christmas Scramble will take place on New Years Day. Draw will be at 12.00 with shotgun start at 12.30. Competitions this week are the weekly nine hole Monday – Saturday and a nine hole stableford next Sunday.
Results for the weekly nine hole weekending Saturday December 21st were 1st Michael Simon 23pts, 2nd Michael Bannon 21pts.
The Club extend sympathy to Harry Wynne and family on the death of his sister. Maura Sheahan (Longford) May she rest in peace.
The Club wish all its members and friends a Happy and Peaceful New Year. Thank-you to everyone who supported the club in 2013 with special thanks to all the local businesses who gave us great sponsorship. Thanks also to those who help in the running of the club and we wish all our members good golfing in 2014.