Golf
Boyle Golf Club news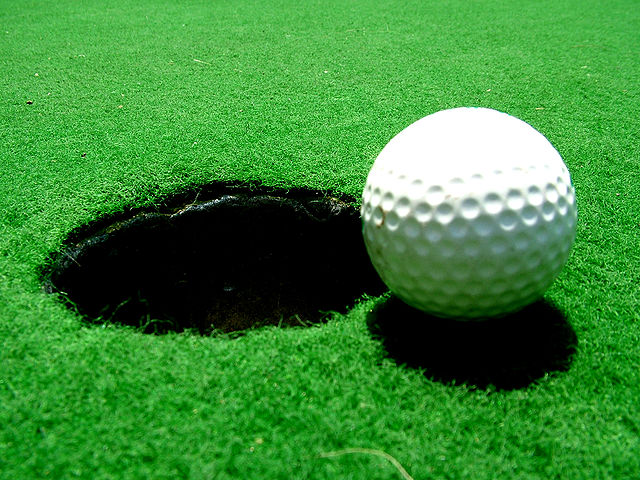 Last weeks nine hole was won by David Wynne 24pts, 2nd Vincent Egan 23pts, Sunday's competition was cancelled due to bad weather.
The Christmas Scramble on January 1st was won by Adrian King, Gerry Carty & Tom Kearney, 2nd Liz Dwyer, Niall Kearney, & Michael McHale Jnr, 3rd Jim Mooney, Michael McHale & Michael Gilmartin. Thanks to all who took part.
Competitions for this week are the weekly nine hole Monday to Saturday with a nine hole re-entry next Sunday.
The January draw will take place on next Sunday January 12th. If anyone is interested in joining please contact 086 2039182 or place your entry in the score card box. Good luck to all who take part
The monthly Meetings of the Mens, Ladies and Management Committee's will take place this Wednesday evening at 8.30pm