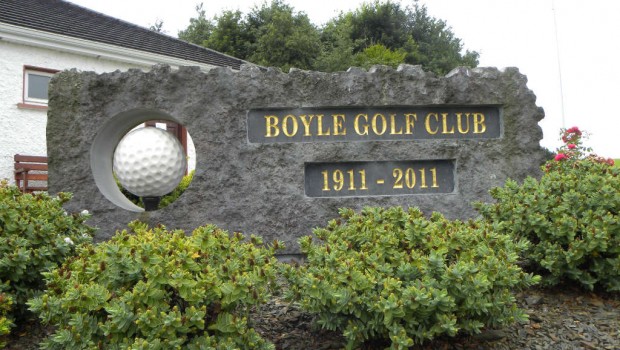 Michael Simon was the winner of last Sunday's 18 hole stableford with 36 points, with Pat Conroy's 35 good enough for second.
The big event this week is the club's Christmas Bonanza competition this Sunday the 16th of December.
This is a ladies and gents 18 hole stableford competition. No-one walks away empty-handed from the Bonanza!
The presentation will take place at 5.30pm Sunday evening in the clubhouse.
Well done to all involved with the development of the new shed, but most especially to 2018 men's captain Terry Canning who literally had a hands-on role, stepping in at a crucial moment to bring it to completion.