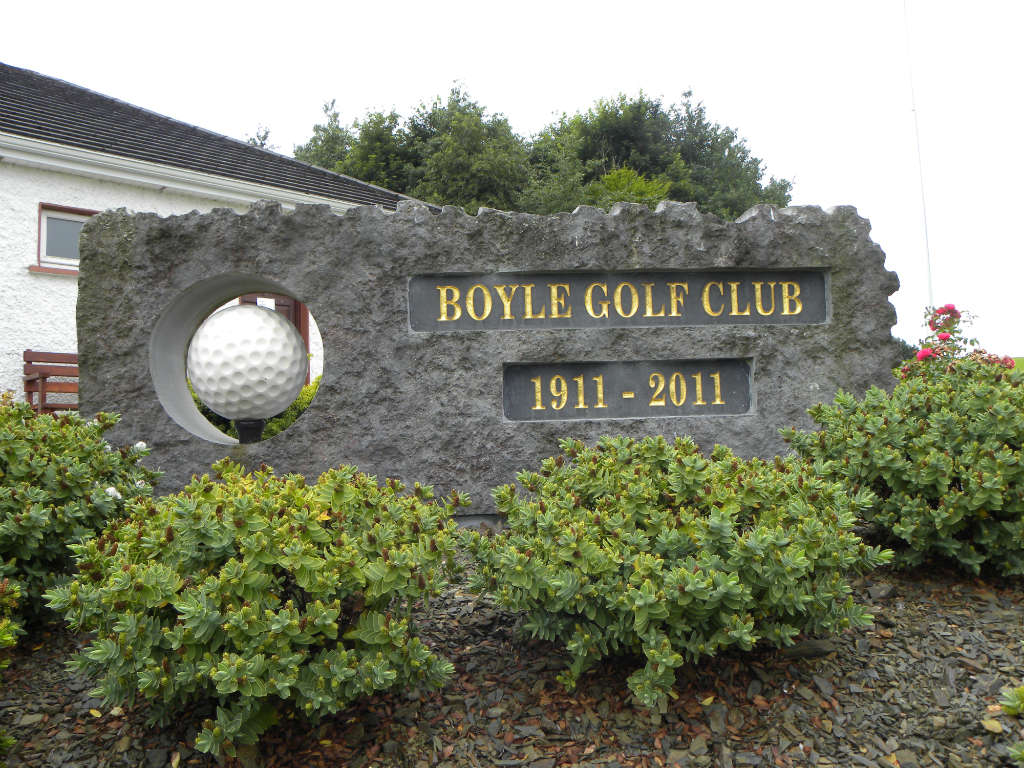 Last Sunday's Turkey competition was won by Owen Garvin 23pts, 2nd Liam Whyte 23pts, 3rd Michael Rush 21pts. The weekly nine hole was won by Charlie O'Donnell 21pts, 2nd Liam Mullaney 21pts. Next Sunday will be third of the Turkey competitions. The weekly nine hole will take place Monday – Saturday.
The Mens AGM took place last Sunday. Captain Padraig O'Connell thanked the members, officers and Committee for their great support during the year. He said it was a great honour to be Captain and wished the incoming Captain Michael Rush and Vice-Captain Ross Andrew best wishes for 2015. The Captain was thanked by the members for his great contribution and the support he gave to the club.The Secretary Brendan Gaffney gave a report on the clubs activities during 2014 He thanked all the officers, and members for their great support. The Treasurer Liam Mullaney gave a financial report for 2014.  Open week had been a great success and competition revenue had held up well. Tributes were paid at the meeting to all the volunteers with special mention for Michael Rush, John McGuinn, and Lionel Lynn. The full list of officers elected is Captain Michael Rush, Vice-Captain Ross Andrew, President Charlie O'Donnell, Secretary Brendan Gaffney, and Treasurer Liam Mullaney. The AGM of the Parent Club will take place on Sunday December 7th at 5.00 in the Clubhouse.
In Ladies news best wishes to incoming Lady Captain Sandra McCrann and Vice-Captain Tish Perry.
At the Club EGM last Sunday evening amendments to the Club constitution were adopted. Club Captain Padraig O'Connell thanked all those who took part in the Constitution sub committee and all the members for attending the EGM.