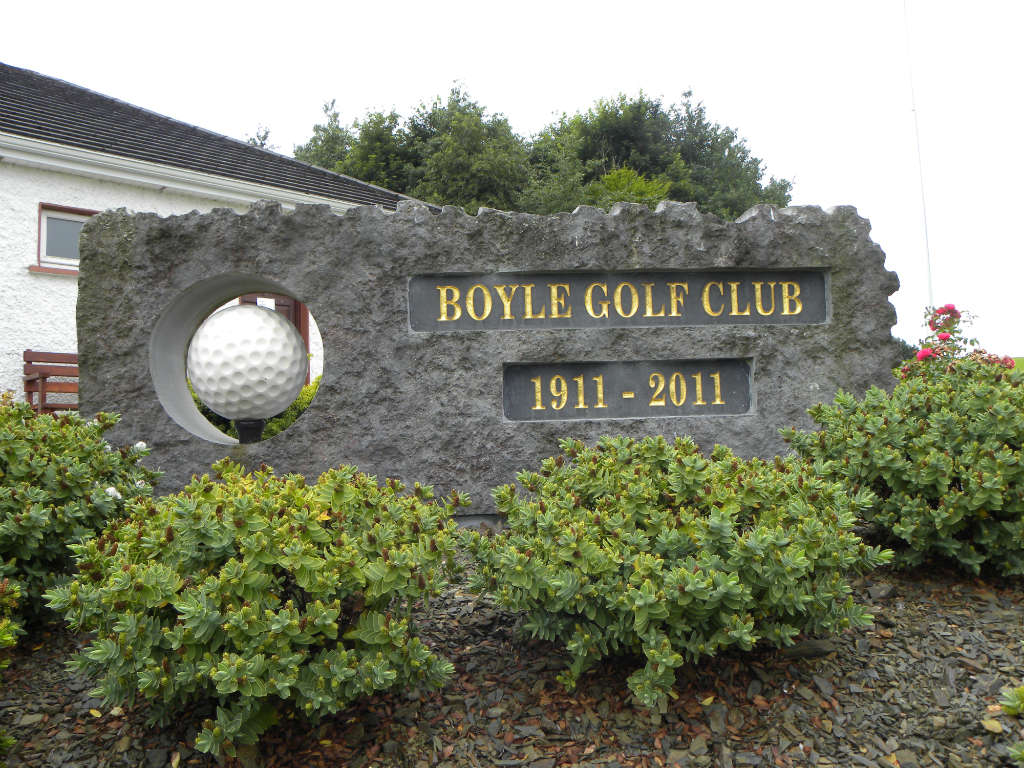 Thanks to all who took part in the club fundraiser last weekend, results to follow next week. The winner of the nine hole for week ending October 25th was Charlie O'Donnell 23pts, 2nd Paddy McLoughlin 23pts.
Competitions for this week are the weekly nine hole Monday – Saturday and next Sunday will be the start of the Christmas Turkey Competitions. Format is a nine hole stableford re-entry.
A Club EGM takes place at 7.00pm on Sunday November 9th. The AGM's of the Ladies and Mens Club will also take place on Sunday November 9th at 5.00pm. Notice of meetings have been sent to members and are posted on the club noticeboard. The AGM of the parent club takes place on Sunday December 7th.
The club extend best wishes to Chris O'Dowd on being made a Freeman of Roscommon last Wednesday. Well done to Una Bhan and all involved with the Moone Boy Festival last weekend.