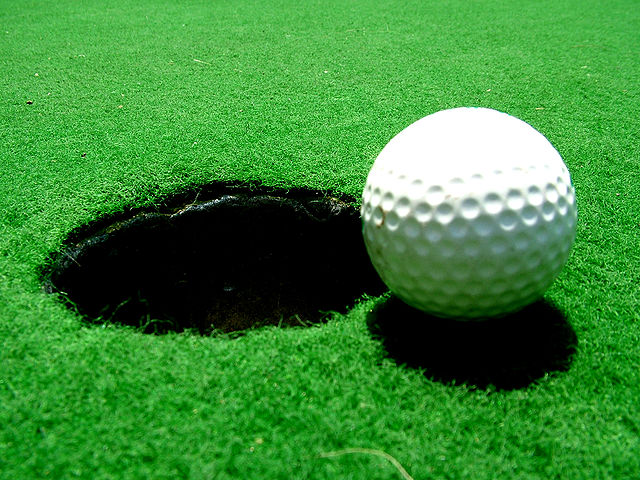 Last Sunday's PGA Tankard was won by Jim Suffin 39pts, 2nd James Shivnan 38pts, Gross Gary Carty, 3rd Michael Reid 38pts.
Thursday Mens Competition was won by Ross Andrew 28pts, 2nd John McGuinn 27pts,  3rd Michael McHale 26pts, . Fridays Scramble was won by Padraig O'Connell, John McGuinn & Michael Rush, 2nd Adrian King, Brendan Gaffney, Aisling Gaughran & Michael Gilmartin, 3rd Lorcan Egan & Pat Conroy.
Competitions for this week are the Mens Competition on Thursday and the Friday evening Scramble. Next Sunday is an 18 Hole Stableford with a reduced entry of €7. A birdie tree will operate on Sunday for €3, details on noticeboard. The second round of the foursomes is to be played by May 18th.  Good luck to all taking part in the competitions and thank you for supporting. The next prize presentation and the May draw will take place on Sunday May 25th.
The Shambles on the May weekend was won by Mick Moran, Ted Hestor & Lewis Shaw 101pts, 2nd Niall Kearney, Tom Kearney & Sean McLoughlin 95pts, 3rd Terry Canning, Ross Andrew & Gerry O'Hara 94pts. Ladies Winners Peggy  Feely, Tish Perry & Moira Egan.
The results from the Horse and Summer Show Classic last Saturday were 1st  Michael Simon, Michael Rush, Seamus Gallagher & Michael Bannon 99pts,  2nd Brendan Gaffney, Terry Bright, Michael McHale & Pat Brogan 97pts, 3rd Tony Brophy, Gerry Keaveney, Gerry Keane, Jim McDonnell 94pts. Ladies Team winners Maura O'Farrell, Tish Perry, Moira Egan & Peggy Feely. Nearest the Pin Michael Rush, Longest Drive Ross Andrew. Putting Competition Winners Killian Doyle & Danny Tiernan
At the presentation Aileen Madden, Chairperson of the Horse & Summer Show thanked the club for their support in holding the classic and that they were delighted with event. She thanked everyone for taking part and thanked the sponsors for their generousity. She finished by thanking Mary and Gary for their hospitality. A presentation was made to Michael Rush for his help in organising the day.
Club Captain Padraig O'Connell thanked the Horse & Summer Show for holding the classic. He said the Club appreciated the support and hoped that the it would become an annual event. He thanked the members for supporting and helping to organise. Special thanks also to all those from other clubs who played including Carrick-on-Shannon, Castlerea and Portumna.
Michael Rush, on behalf of the winners, said they were delighted to win and thanked his playing partners, Michael, Seamus & Michael. He also thanked Mary and Gary
The Club extend sympathy to Ruth Hogg and family on the recent passing of her mother, Maureen Hogg, Cootehall. May she rest in Peace.