News
Boyle Horse & Summer Show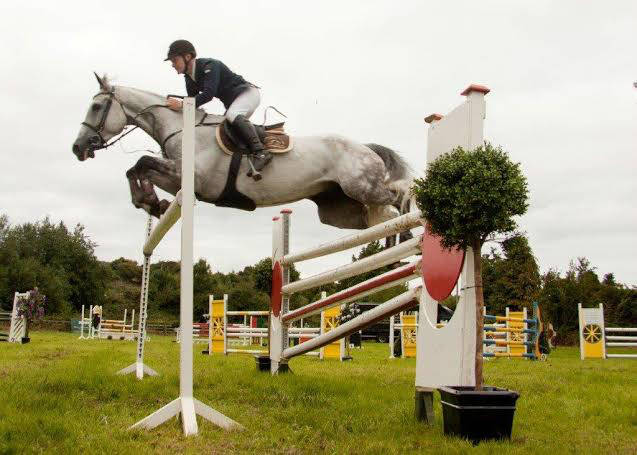 August  24th will see Boyle hosting the second Boyle Horse and Summer Show(BHSS) at Deerpark.
This year the organisers hope to encourage local horse and pony clubs to participate in the Show by hosting two jumping rings, the dog show will hold three All Ireland championship qualifying classes and plans are underway to have a donkey derby.
The BHSS committee are launching a 4 week campaign in July, asking the community to donate their loose change to the Show. Collection boxes will be located throughout the town over the next few weeks.
You loose change will really make a difference.
If on your travels you have seen some quirky sideshows, games, spectacles… anything you think would work well for the show please contact a member of the committee.
 BHSS Committee: Aileen Madden (Chair), Teresa O'Dowd, Marina Beirne, Margaret Hayden, Adrien Kneale, Caroline Brennan, Bernadette McLoughlin, Fiona Mattimoe, Philippa Brehany, Fiona Keenan, Chantelle Kennedy, Frank Geelan, Johnny Keville, David McLoughlin, Kieran Feely, Conal McLoughlin.