News
Boyle in line for new €350k fire engine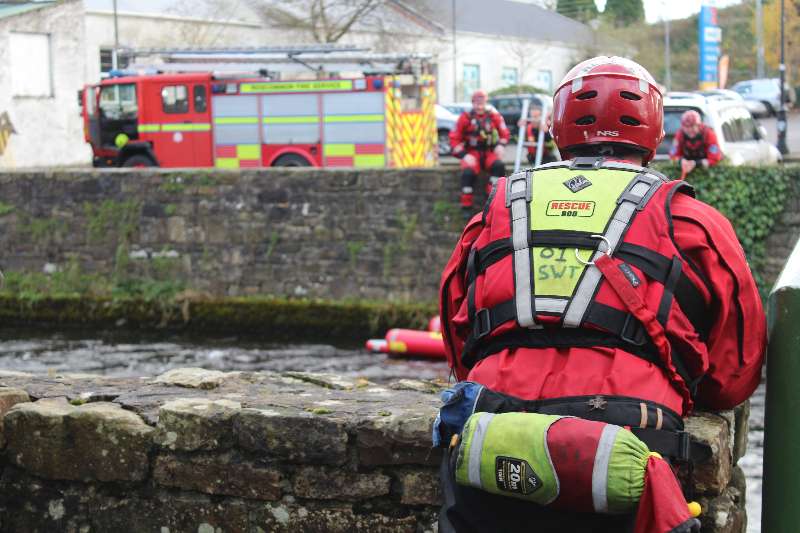 It is believed Boyle Fire Service could soon get a new €350,000 Fire Appliance.
Roscommon Fire Service is due to take delivery of a Class B tender early this summer and there is growing optimism that Boyle will be it's new home.
The Boyle appliance is currently the oldest in the county.
Addressing a meeting of Roscommon Co Co recently, Chief Fire Officer John Keane said the Boyle fire service personnel were now trained in swift water rescue.
With an increasing number of water based incidents and Lough Key and other lakes in Boyle's vicinity, this was vitally important according to the Chief.
It is also understood approval has also been granted for another new appliance which may go to Roscommon town in 2019.