News
Boyle is alive on Saturday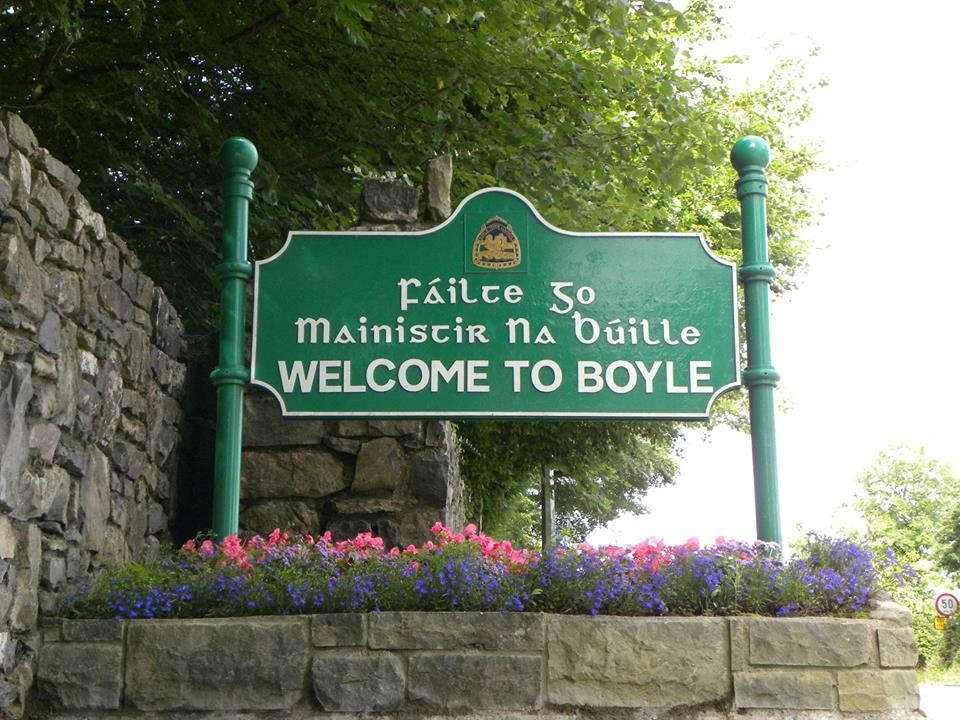 Saturday brings a host of special promotions across all our businesses in Boyle as the Christmas celebrations continue.
On the day Clarins will display in Brogans Pharmacy, there will be a special coat/jackets promotion in Magees, Knitwear promotion in Logan Knott – The Mans Shop, special offers in Maurunas Hair Salon and cash back draw in Aidan Rays.
Taylors Interiors will hold  "simple touches for that special table" at 2.30pm.
Marians are hosting a special accessories event at 3.30pm to promote the fabulous variety of hats and bags, while Pure Flowers will demonstrate the best way to decorate your dinner table at 4.00pm and to wrap that perfect Gift Surprises on the Crescent will show us how to do so at 4.30pm.
Many events and promotions are taking place in other businesses in the town today also.
It's all happening in Boyle this Saturday.