News
Boyle man in NYC documentary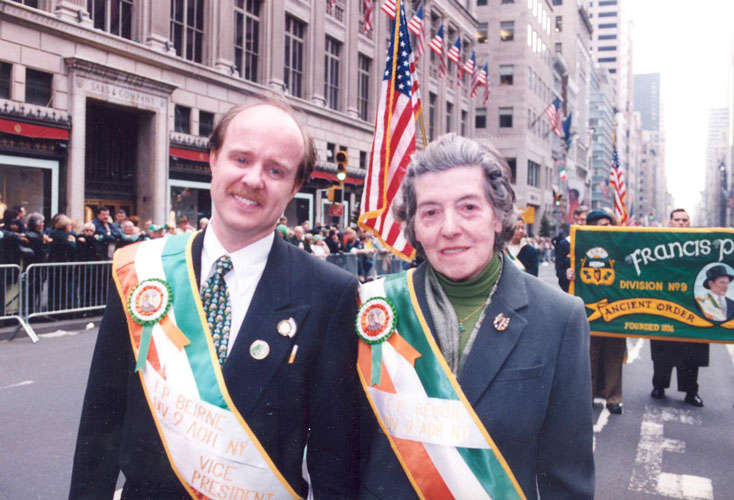 Boyle man Hilary Beirne is scheduled to participate in the documentary, "Brand Irish"(see trailer link below).
Brand Irish is a 60 minute documentary examining the impact of the Irish across the world.
The producers of the documentary ask "How does such a small country, exert such an extraordinary influence business, culture, the media, politics, development and conflict resolution on the global stage? "
The documentary will premiere in Ireland and the US late 2015/early 2016 (on television most likely TV3 in Ireland and Hulu in the US) and is expected to premiere at the Cork Film festival.
A TV crew will shadow Hilary for three days around the NYC St. Patrick's Day parade 2015.
Rathdiveen, Carrick Road native Hilary Beirne is Executive Secretary of the New York City St. Patricks Day Parade.
He is also Chairman of the St. Patrick's Day Foundation
Here is a link to Brand Irish https://vimeo.com/113000625
Pic nyu.edu