News
Boyle man tells of Brussels bombs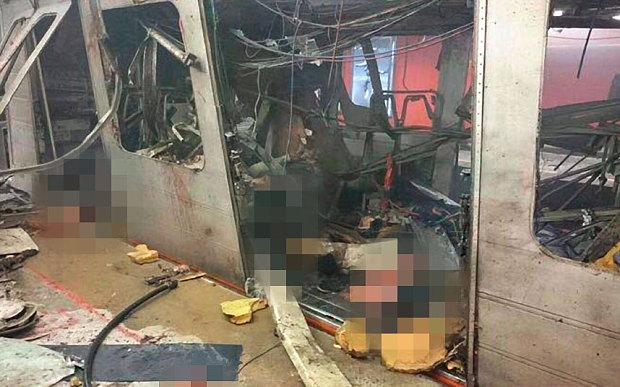 A Boyle man avoided being on the ill fated Brussels Metro train as he had an early meeting in the European Commission.
Conor Feighan who has been resident in the Belgian capital for the last six years is a regular visitor to his home town of Boyle.
Son of Jim and Marie Feighan, and nephew of former T.D. Frank, Conor works as a Policy Advisor for FEPORT  the European organisation representing European Port Operators.
Speaking exclusively to Boyletoday.com in the aftermath of the explosions, Conor said " I was in meetings in the European Commission near Schuman when the bombs went off.
When I arrived in the lobby of the Commission building, people were watching the news about the explosions in the airport.
During the first 20 minutes, we received word that there had been another explosion in Maalbeek metro stop.
In a way, I was lucky, as I usually get a metro around 9.00 on the metro line where the explosion took place. It is probably the busiest line for commuters. I had meetings that started at 8.45, so I took the metro before the explosion in the metro station."
Speaking about the general atmosphere, Conor went on to say "At first, there was a sense of helplessness (In the meeting, we were sitting around waiting to hear about further attacks similar to Paris in November). Now, people are shocked and appalled. There is a sense of fortitude amongst people in the City not to succumb to a knee jerk reaction."
Conor has been in touch with family in Boyle and would like to thank all those who send him messages and emails to enquire of his well being.
(Pic: telegraph.co.uk)