News
Boyle man to pitch to US investors in Donegal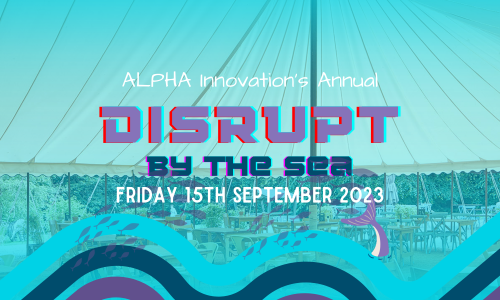 Best wishes to Boyle man Kieran Supple, CEO of Reap Interactive who will be one of six scaleup founders to pitch to a panel of US investors today for a share of a $100,000 cash investment at the inaugural 'Disrupt by the Sea 2023 Shark Tank' in Donegal.
Kieran has created a device which is used on ranches to monitor cattle and allow farmers to make better decisions. The real-time insights reduce over-feeding and increase profitability, leading to healthier cattle as a result
Powered by "the sharks", the investment will assist the successful pitchers with their entry into the US market. As well as competing for a share of up to $100,000 in cash, successful startups will also win: Meeting space on the US East Coast, One-year ALPHA Innovation Membership and access to a suite of wrap-around supports.
Speaking ahead of the event, Head of Innovation at ALPHA, Kevin Sexton said: "I am excited to welcome our US Sharks flying in to put 6 Scaleups through their paces and adjudicate on which of the businesses will benefit most from their support."
Kevin continued, "We designed Shark Tank to bridge a gap for enterprises that have validated demand from the market on this side of the Atlantic and are looking to establish relationships at C-level that will help them crack the US next."
The event is taking place on the shores of Lough Swilly, in The Pavilion venue on the grounds of the idyllic 18th-century Georgian-style, Rathmullan House.