News
Meetings may move to Roscommon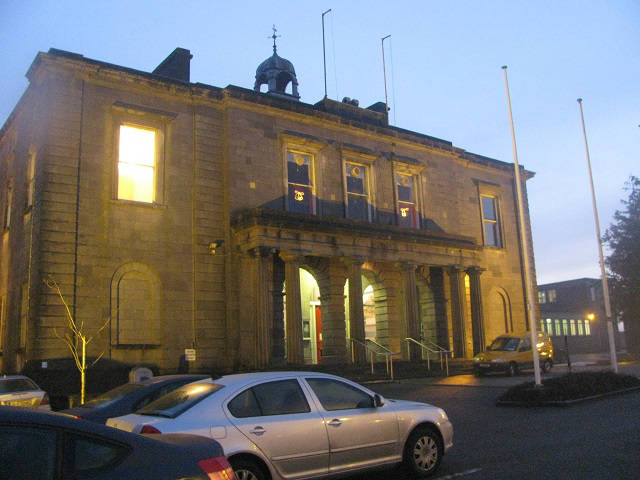 There are fears in Boyle that local authority municipal district meetings will not be held in the town and will move to Roscommon in the future.
Acting County Manager of Roscommon County Council Tommy Ryan suggested at the first meeting of the Boyle municipal district recently that all three meetings would be held in the council offices in Roscommon town.
If this happens it would mean that both Boyle and Athlone meetings will be taking place outside of their geographical municipal district areas despite promises that the new format would bring decision making to a more local level.
Recently elected members for the Boyle municipal district Rachel Doherty, Eugene Murphy and John Cummins have raised the size of the Boyle district as a significant factor in how accessible meetings are to the public.
Councillor Doherty says location selected must be in the best interests of serving the people at a local level because that's what people are expecting