Events
Boyle Musical Society to host 'Guys and Dolls'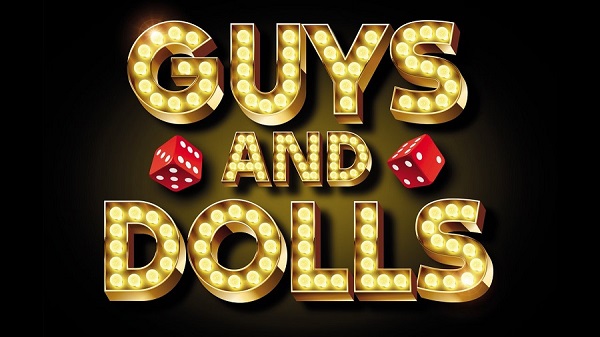 Boyle Musical Society is delighted to announce that this year's show will be the classic musical 'Guys & Dolls'.
This will be the Society's 37th musical and the first since 'Sister Act' in 2019. It will be staged in St. Joseph's Hall from Wednesday November 23rd to Saturday November 26th.
(By Brendan McGee)
Rehearsals will begin in early September and everybody is welcome. Look out here and in the local press for further details over the coming weeks.
With music and lyrics by Frank Loesser and the book and lyrics by Jo Swerling and Abe Burrows, 'Guys & Dolls' is set in the 1930s New York underworld of gangsters, gamblers and other shady characters.
Well known songs like 'Luck Be A Lady', 'Sit Down, You're Rockin' The Boat', 'Take Back Your Mink' and 'Guys and Dolls' are part of the soundtrack and this promises to be one hell of a show!
For more information on Boyle Musical Society, please follow us on Facebook or visit our website www.boylemusicalsociety.com