News
Boyle native to speak at 'Men's Minds Matter'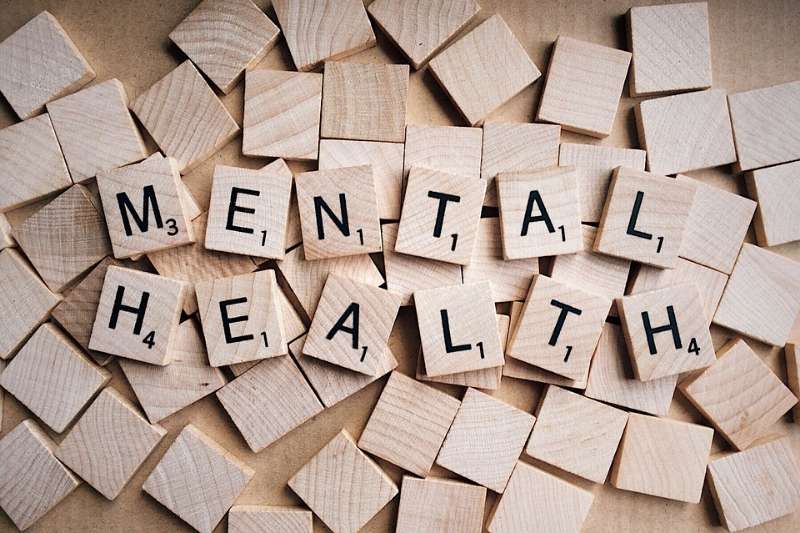 Boyle native and Clinical Psychologist Dr. Eamonn Smith will be among the guest speakers at a Men's Seminar this Thursday night June 16th in the McWilliam Park Hotel in Claremorris.
Former Roscommon GAA manager Kevin Mc Stay along with Mayo's Cora Staunton will headline the event, entitled 'Men's Minds Matter' (How to make the connection).
The event, which will be chaired by former RTE broadcaster Ciaran Mullooly, is taking part during International Men's Health Week which runs until Sunday 19th June.  The overall aims of Men's Health Week is to:
Heighten awareness of preventable health problems for males of all ages
Support men and boys to engage in healthier lifestyle choices/ activities
Encourage the early detection and treatment of health difficulties in males.
The theme of the week this year is 'MISSION: is POSSIBLE' and the call to men (and those who support the health of men) is: 'The Action Starts with You.'
This year HSE Community Healthcare West has partnered with Roscommon Leader Partnership to host the regional health information evening for men on Thursday the 16th June at 8pm at the McWilliam Park Hotel, Claremorris, Co. Mayo.  Free blood pressure checks will be available from 7pm with no booking required.  Mayo GAA All-Stars Kevin McStay and Cora Staunton will headline the event entitled Men's Minds Matter (How to make the connection).
Former county stars McStay and Staunton will be joined by clinical psychologist Dr. Eamonn Smith from Castlebar, Dr. Ken Egan, GP in Ballindine and former RTÉ broadcaster Ciaran Mullooly will chair the event.
This is a free event and tickets are not necessary. Just turn up on the night.
For further Information, please contact Laurence Gaughan Tel 094 9042509, email [email protected]
For information on the week and information on all aspects of men's health, please check www.mfhi.org
A 'Toolbox for Action' paper tries to answer key questions about MHW 2022: https://www.mhfi.org/mhw2022toolbox.pdf
For anyone looking for simple things to do to mark the week, see: https://www.mhfi.org/mhw2022celebrateit.pdf
An electronic version of the 'Challenges and Choices' Man Manual is available at: https://www.mhfi.org/challenges2022.pdf