News
Boyle schools honoured at ceremony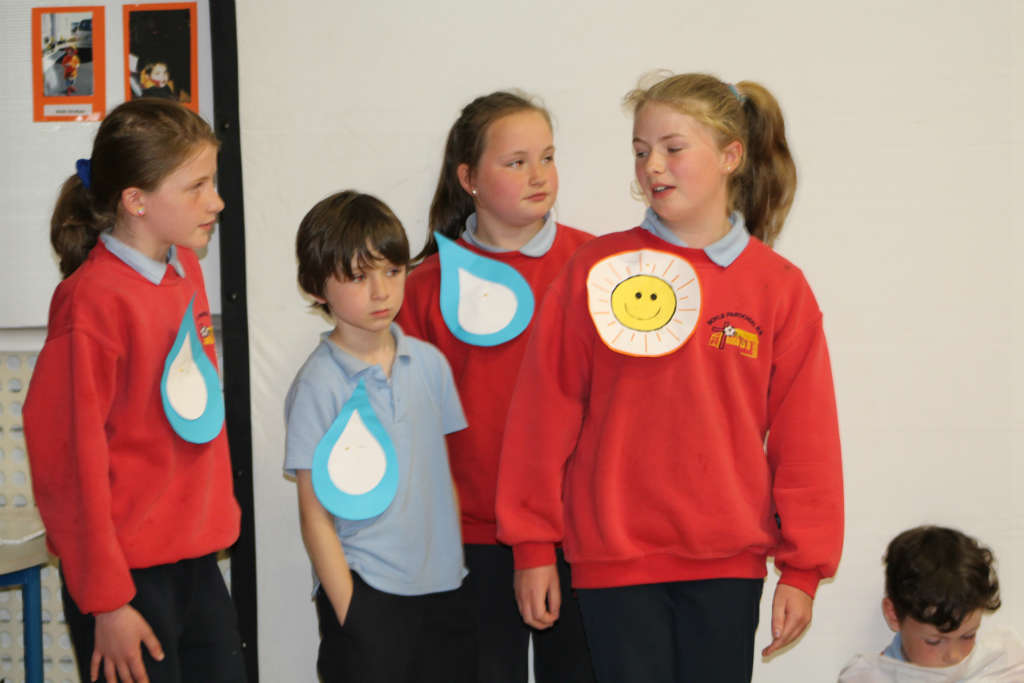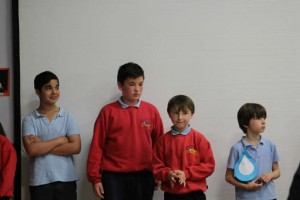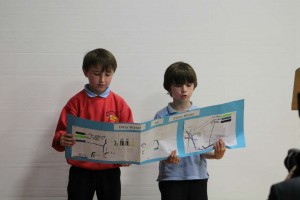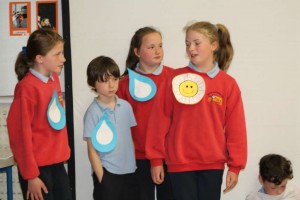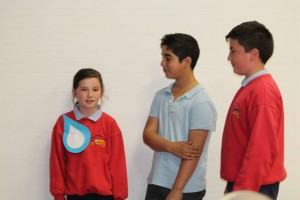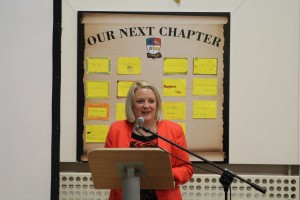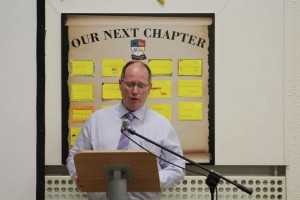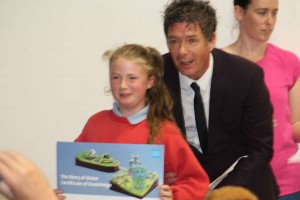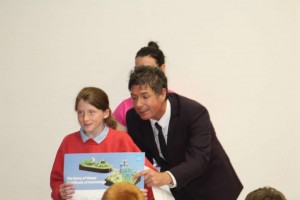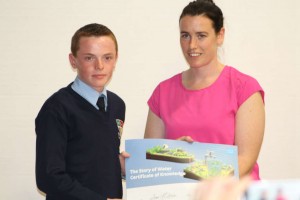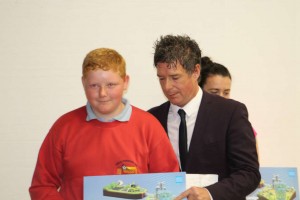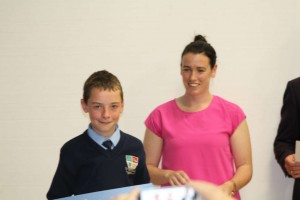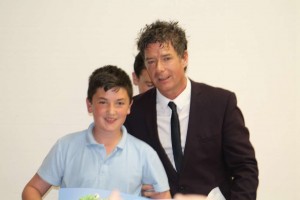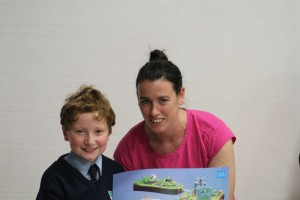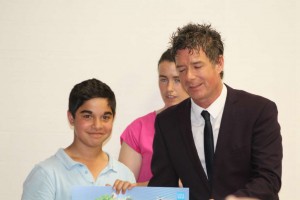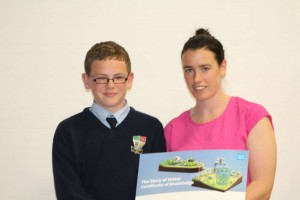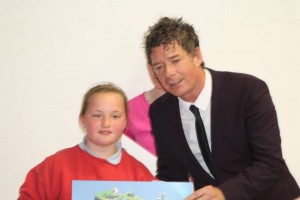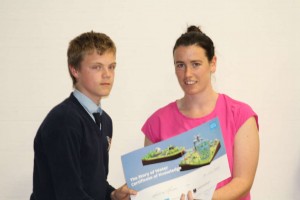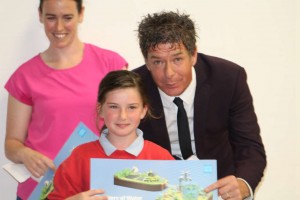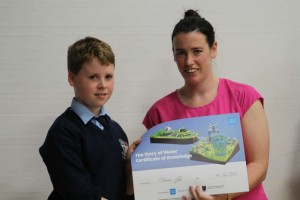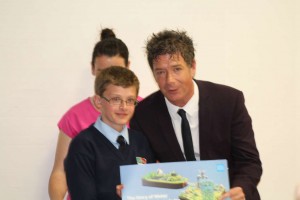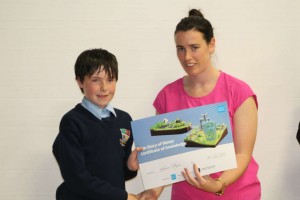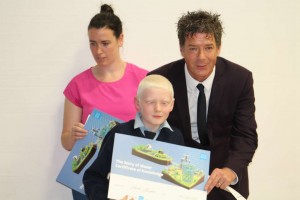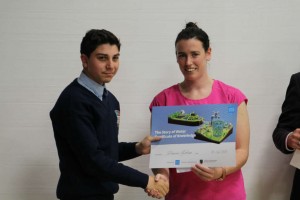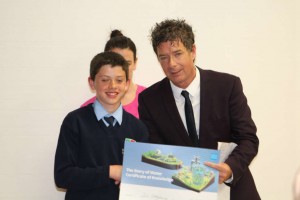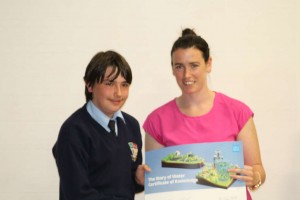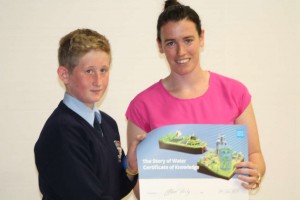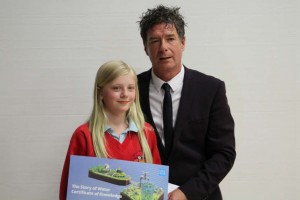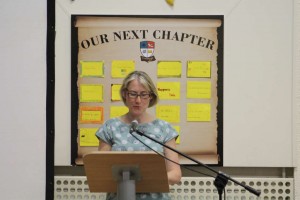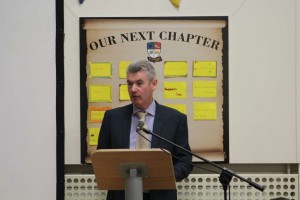 Pupils from St Joseph's Boys National School and the Boyle Parochial School were honoured today at a ceremony in St. Joseph's School for their production of "James Pond" and "Rainfall".
Both short films starred the pupils of the schools and were produced and filmed by Irish TV.
Copies of both will be available shortly.
The students also produced and launched their school newspaper "The Water News"
Representatives from Irish Water, Roscommon Co Co  and Irish TV assisted with the ceremony.